You were meant for an inspired, fearless, thriving life.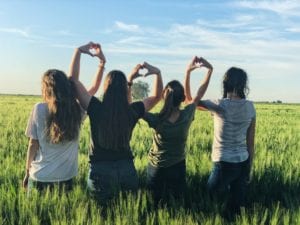 LIFT stands for Live Inspired, Fearless, and Thriving.
LIFT exists to create impactful, relational events and gatherings that welcome all women and encourage them to live inspired, fearless, and thriving lives. We want to be courageous bridge-builders so that anyone who comes in contact with LIFT will live a fuller life.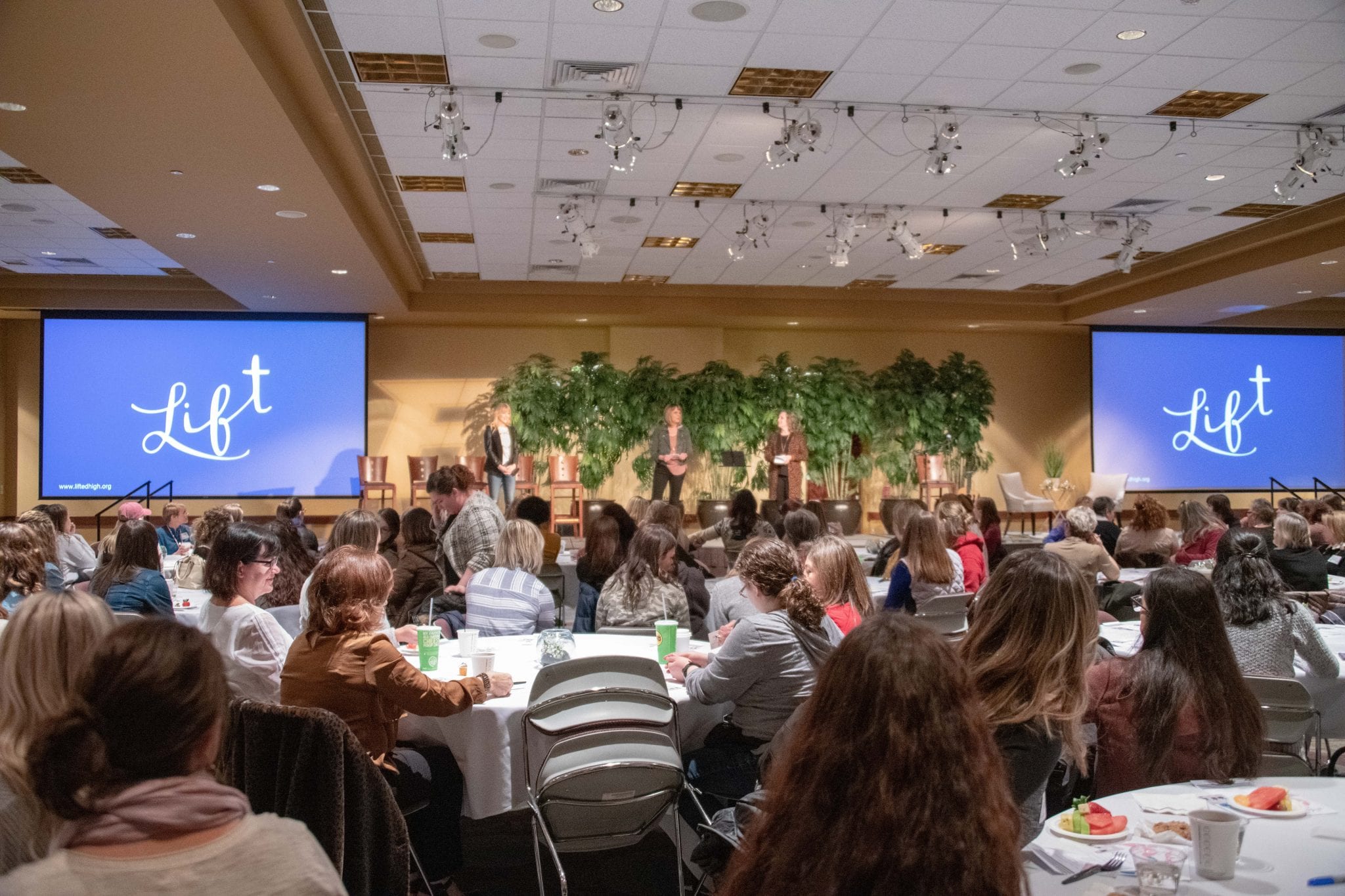 At LIFT, we invite women to discover their true identity and purpose and encourage them to live that purpose with passion. We gather women together in community—whether at our annual event, discussion groups, or workshops—to explore some of life's big questions:
How would your life be different if you better understood your unique value?
What's your purpose?
What impact could you have on your world?
What's holding you back?
*LIFT events are sponsored by You Gotta Ask, a faith-based organization that fosters safe places to talk about life's big questions.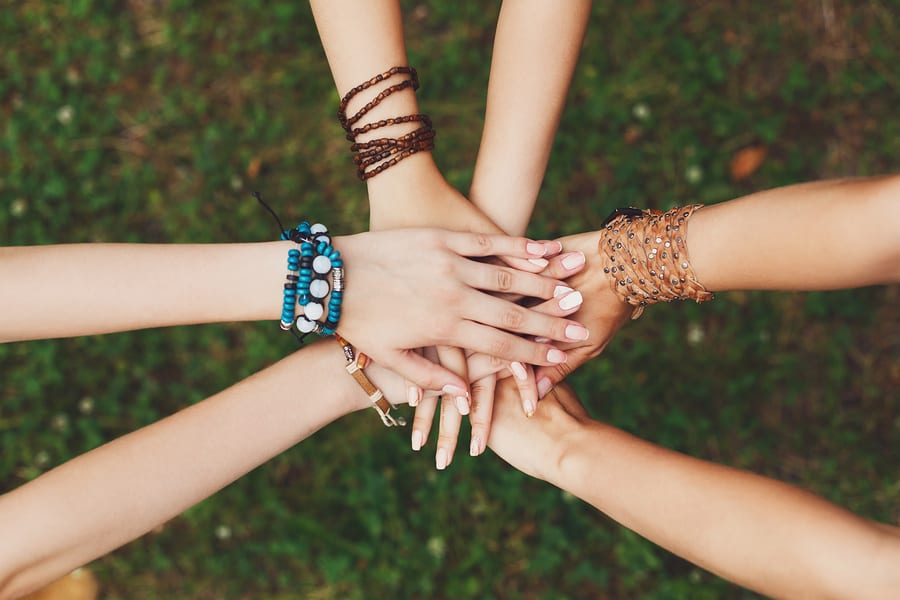 LIFT is about community and building bridges. Stay connected with us by joining our Facebook group or follow us on Instagram and make sure we know how to reach you directly via email. You can reach us anytime, too: just click here.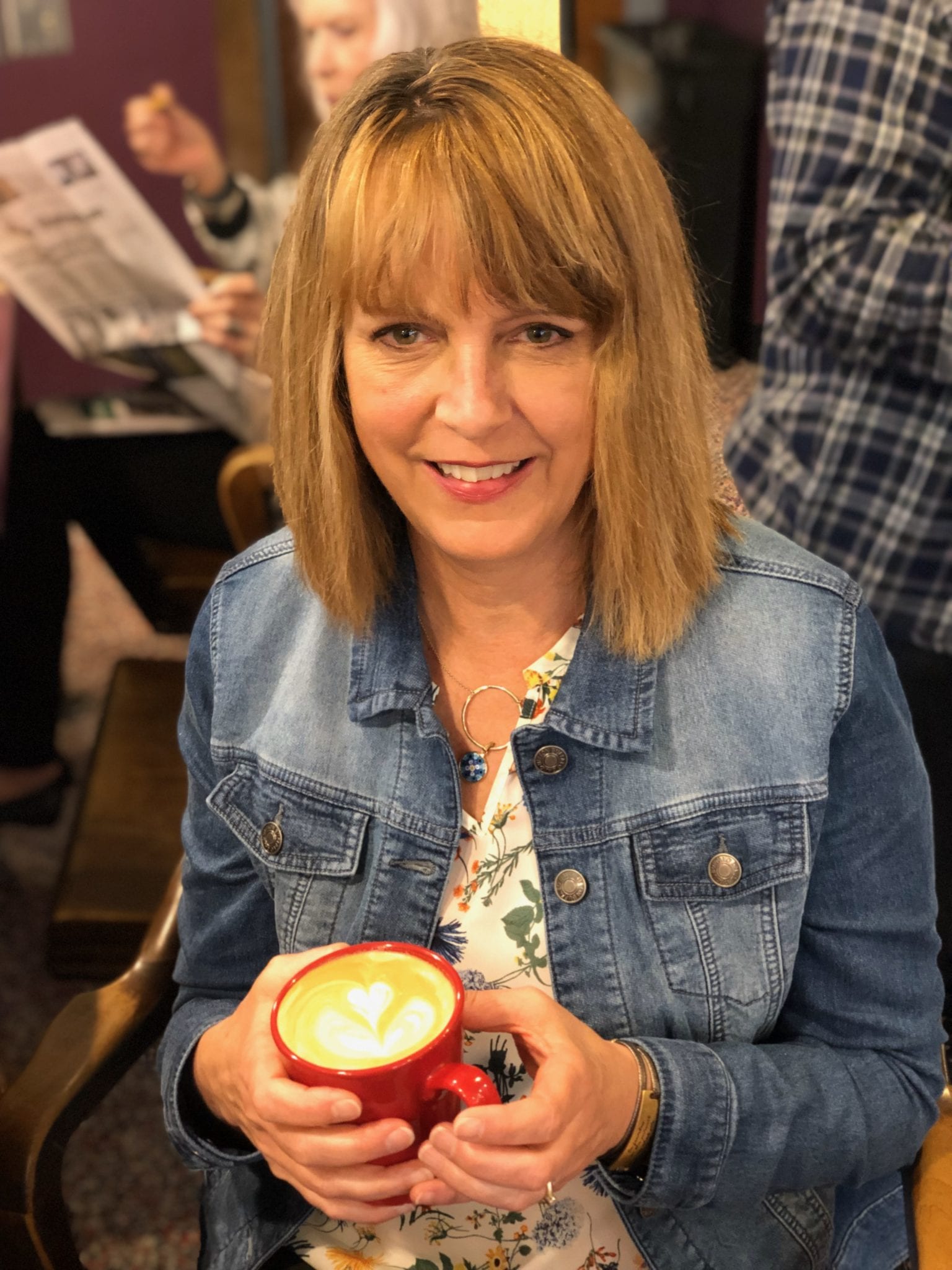 Hey there!
I'm Pam and I'm so glad you are visiting our LIFT website! I work with You Gotta Ask here in Boise in a mentoring role with women throughout the Treasure Valley. I love creating safe places for women to openly explore the tough questions and challenges of life. My favorite hobby is "soul sloshing"—talking with women over a cup of coffee about matters of the heart. I consider it a privilege to walk alongside women to help them discover and embrace who they are and what their unique purpose is. 
I am currently overseeing LIFT and am passionate about teaming up together to create events and gatherings for women that build authentic connections and community. Hit me up if you are interested in joining the LIFT community. 
The LIFT Story—How It All Happened
When the original founders (Myself, Kirsten Holmberg, and Genny Heikka) first met, we had no idea of the adventure we would embark on together—the adventure that turned into LIFT. As we met for coffee, and as we shared our hearts and passion to help women, one thing led to another, and LIFT was born.
From the tiny hope that the first LIFT event might draw a few women, to the full gatherings and workshops, it's been humbling and amazing to see what happens when women come together in community! LIFT has evolved and expanded over the years. I spearhead it now, but Kirsten and Genny are cheering on the continued efforts and love seeing how many women are linking arms to Live Inspired, Fearless and Thriving lives.
Check out this blog post that Genny wrote when we first launched LIFT—it still rings true!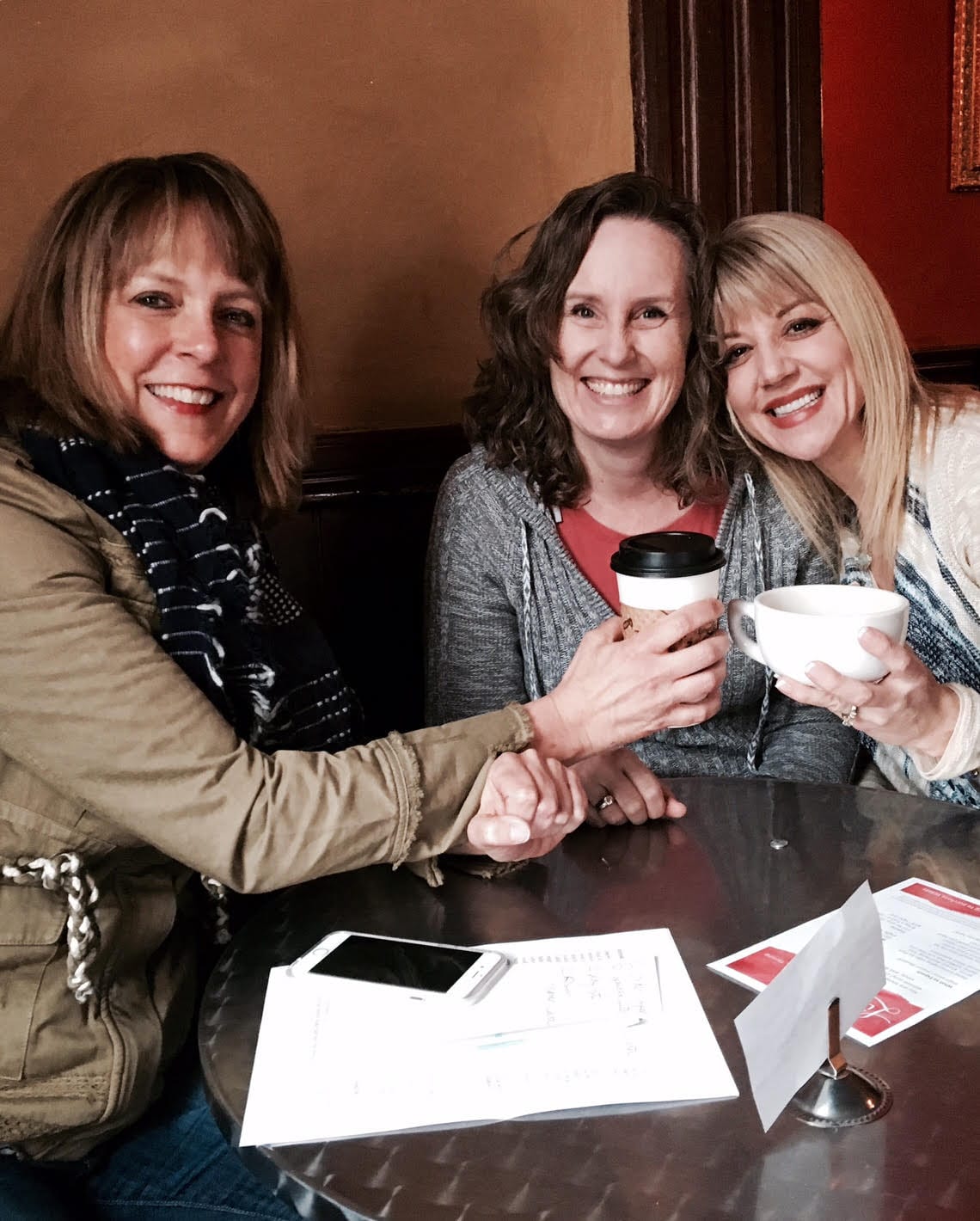 It is our desire to be in conversation with women of all perspectives and beliefs. While we at LIFT embrace a Christian faith perspective, we appreciate being able to link arms with those different from us for the purpose of mutual listening and understanding. By engaging in respectful conversation, we hope to share in one another's journey and take steps toward the fuller lives we believe each woman is meant to experience.