Worth the wait? You better believe it!
August 3, 2017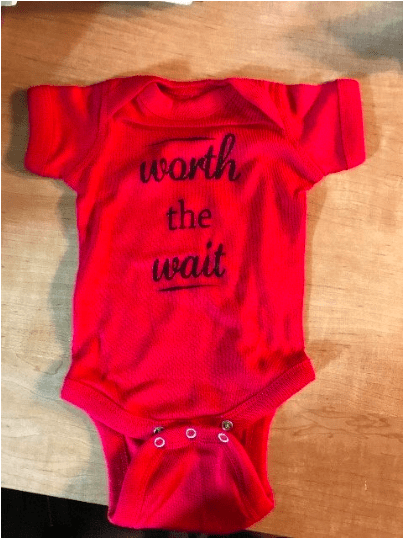 For those of you who heard my "Living the Dash" talk at LIFT this past January, you may remember my flashback story of my 28-year-old son relaying the news to me that he and his wife were expecting our first grandchild.
Well, that grandchild arrived on April 25th…his daddy's birthday! We couldn't be more thrilled.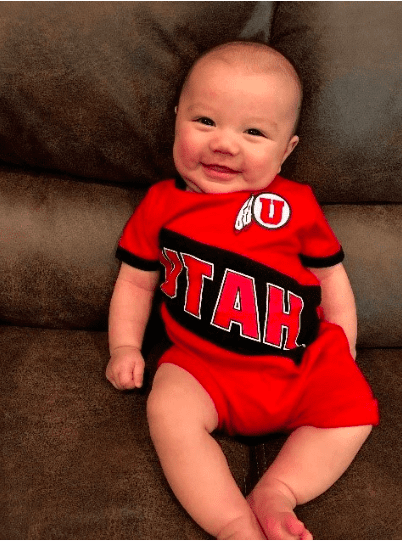 I was feeling pretty satisfied by finishing up my parenting role. My cup was full. But this grandparenting thing is indescribable. I think what caught me off guard more than any other thing was the simple fact that my baby has a baby… How can this be? And my first born, Bryant, is an amazing Daddy. He's all in…caring for Titus Robert (isn't that the best name ever?), caring for his wonderful wife Christina and doing an overall bang-up job at this parenting thing. I am undone!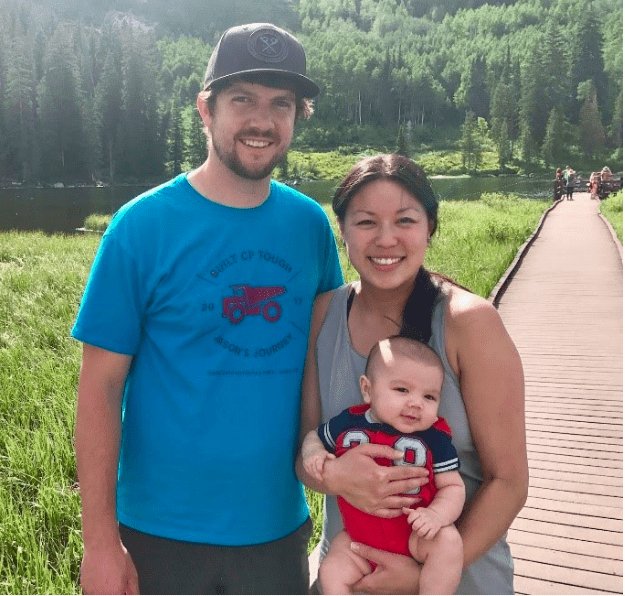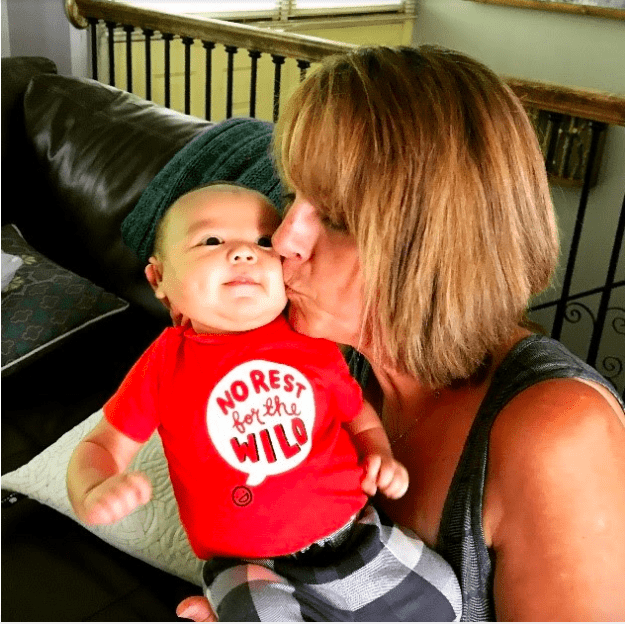 I think I can easily and fully embrace this new season of life called grandparenting. We can already see Titus's personality emerging. He is so happy and animated. I continue to hope, dream and pray for the boy and man he will grow into and how he will discover his unique purpose.
In the meantime, I will gloat, gush, love, kiss, snuggle, hug, share pictures and do all that a G-ma is supposed to do.
I would love to hear your stories of how you are living your purpose out!
"When we are who we are called to be we will set the world ablaze."
-Pam