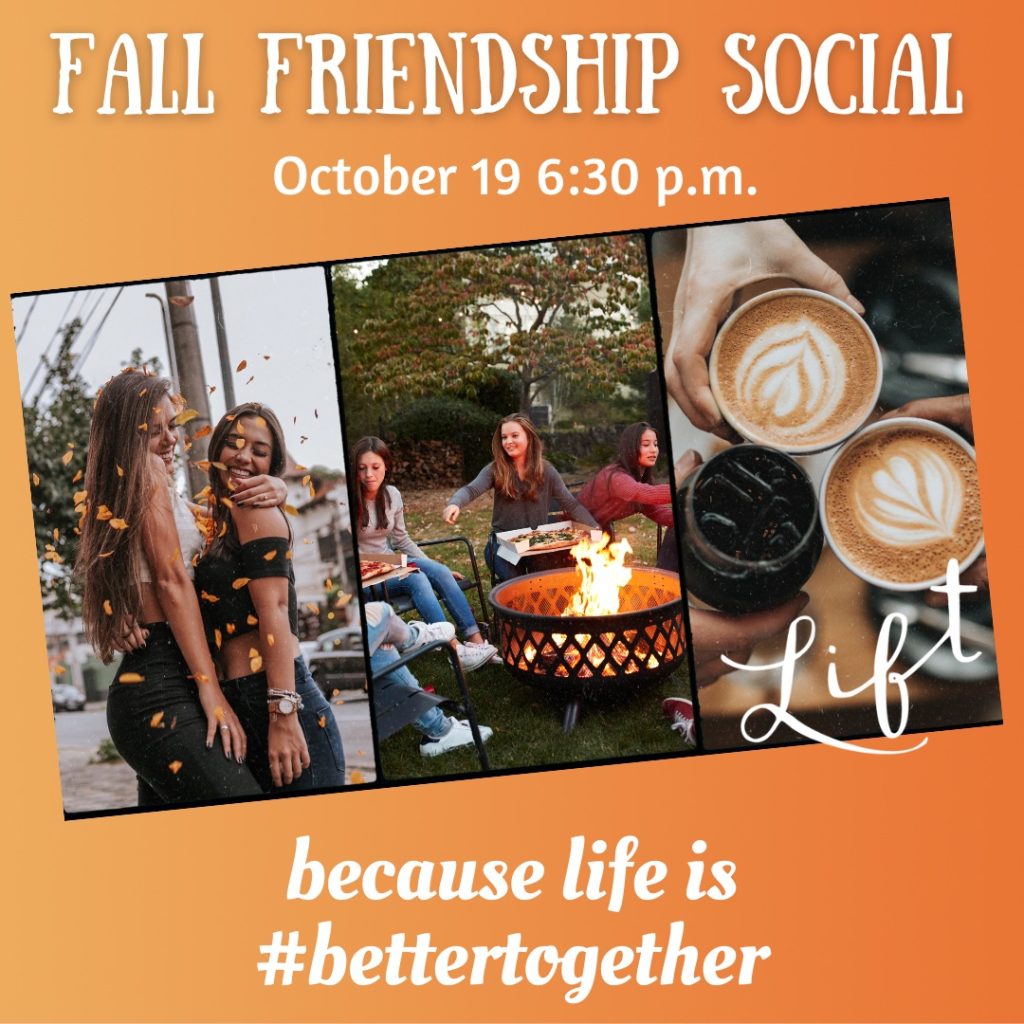 Thursday, October 19
6:30-8:00 p.m.
Genny's House, 1069 N Lionshare Pl, Eagle
Join us for an evening of firepits, food, fun and friends! Hear real women share real stories about how they have navigated friendships and found community.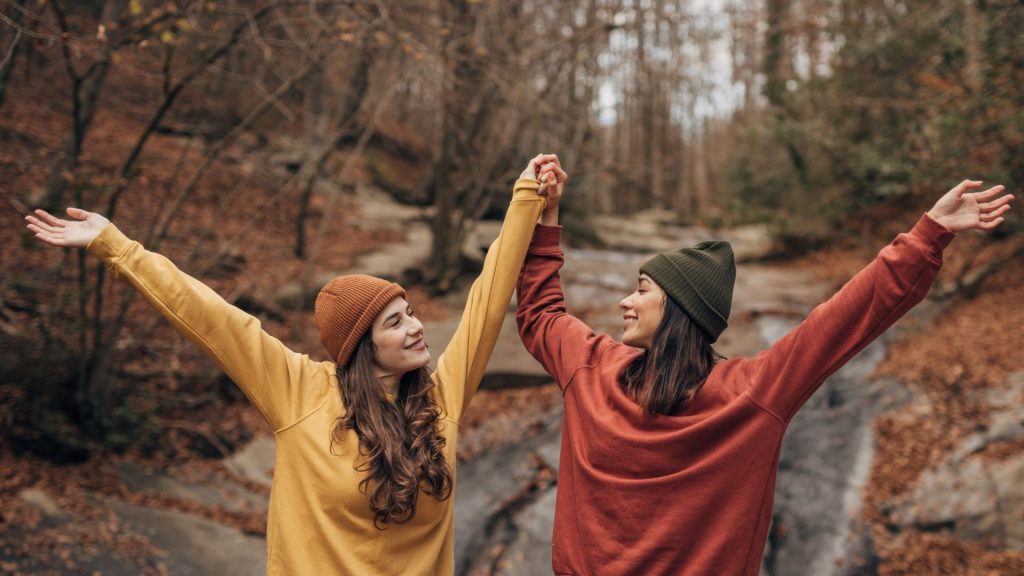 Life is busy and friendships can be complicated. We will have a guided discussion and share life hacks on how to make friends as adult women. You won't want to miss this inspirational and fun evening. You can come alone or with a friend. All are welcome! 
Our plan is to be outside around a firepit so dress warmly! If it rains we will go inside.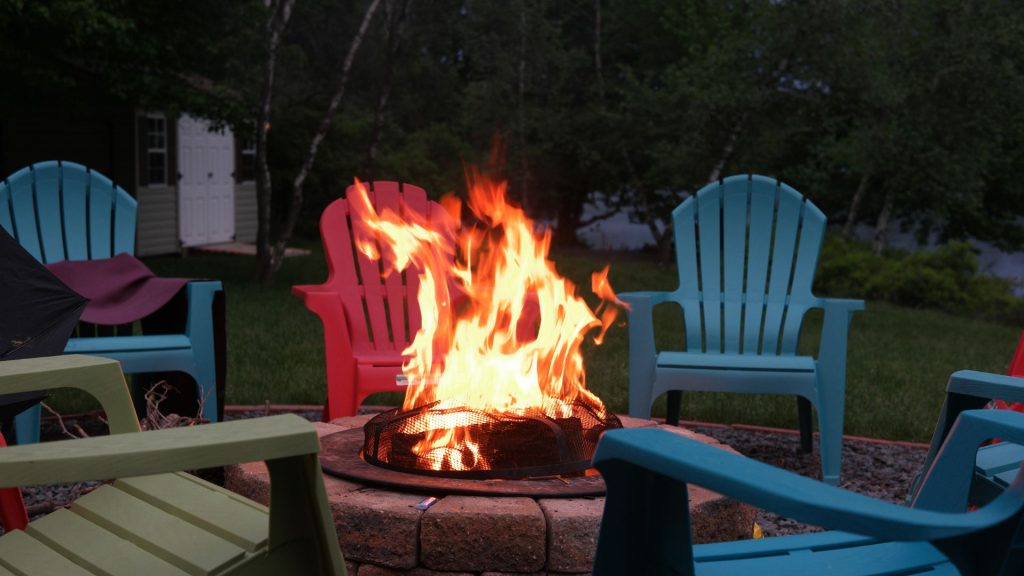 We will have tasty fall sweets and treats along with hot beverages!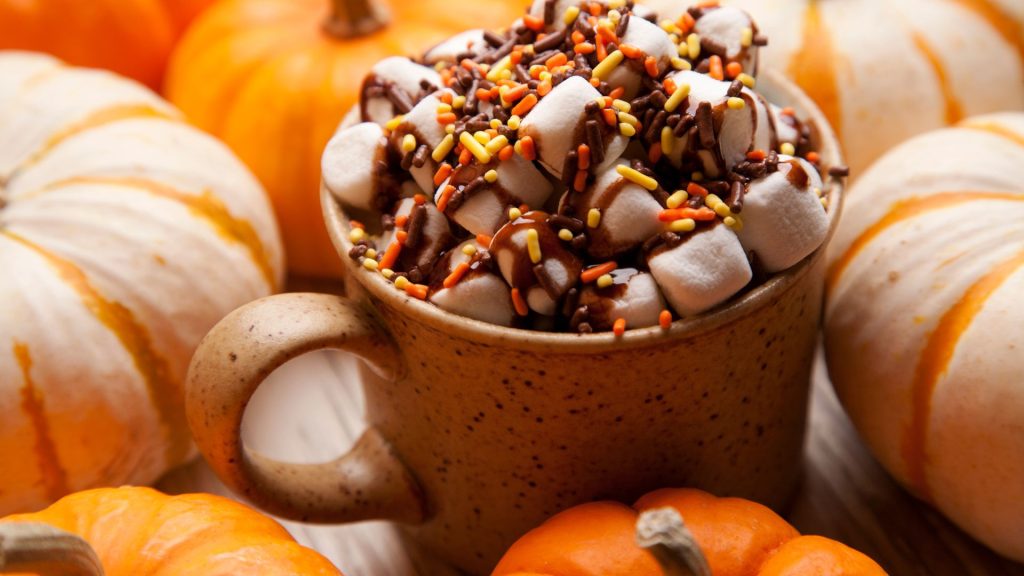 Sign up now! We can't wait to see you!
Because life is #bettertogether!!!
Pam Strain, LIFT Director