Summer Gatherings are Happening!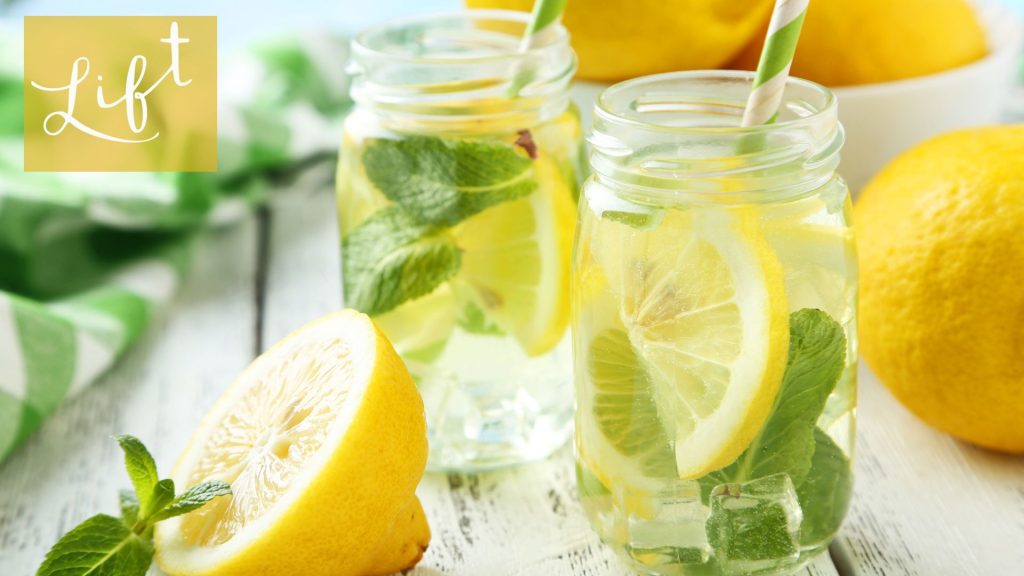 We are thrilled to announce our LIFT gatherings for a little summer time fun and refreshment! Come to one or come to all!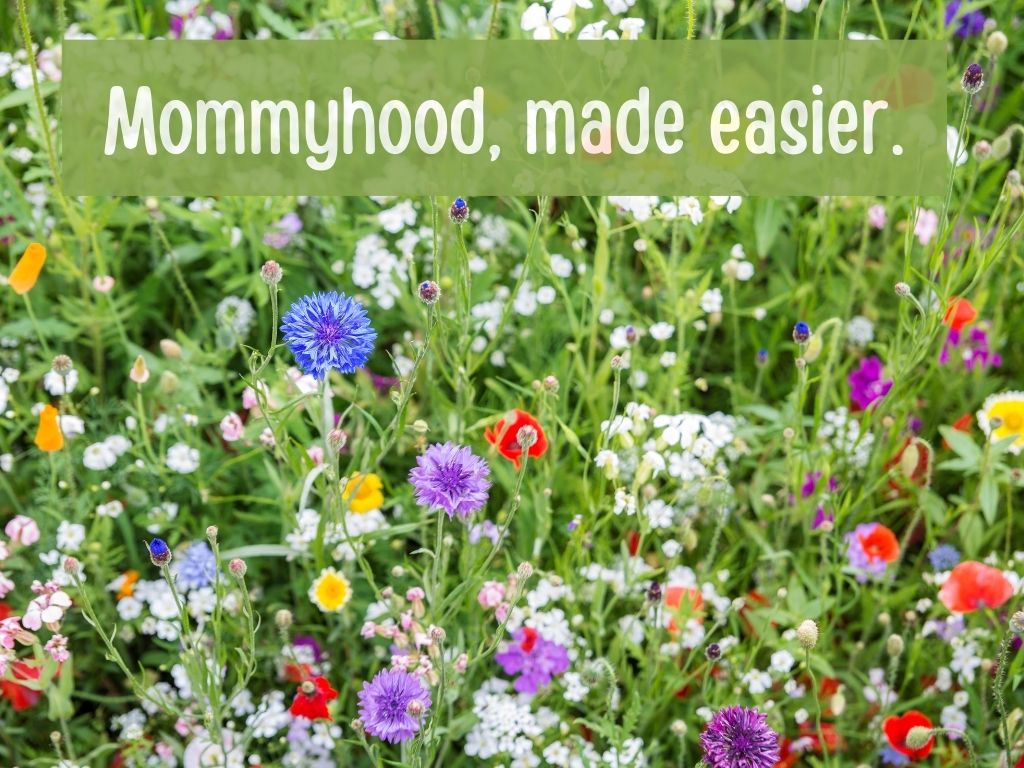 Thursday June 8, 6:30 p.m.
791 E Harcourt Rd, Boise
Are you a mom of littles? Nobody needs to tell you how hard it can be sometimes. Don't miss out on this girls' night out, packed with fun, food and practical tips to make parenting easier! Come be encouraged and equipped, and reminded that you're not alone in the journey!
Kim Cross will be guiding you through a presentation and discussion on 3 Tips Every Parent Should Know. Kim's extensive experience as an educator and parenting coach has helped families through classes and private coaching in homes, schools and businesses for more than 35 years. She is an Independent Facilitator of Parenting the Love and Logic Way® and Love and Logic Early Childhood Parenting Made Fun!®, a dynamic presenter, a published author, a successful business owner and the mom of two accomplished, independent and happy young adults.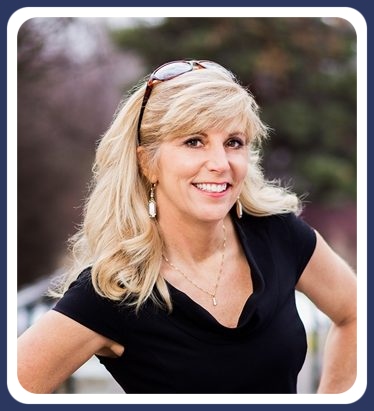 ---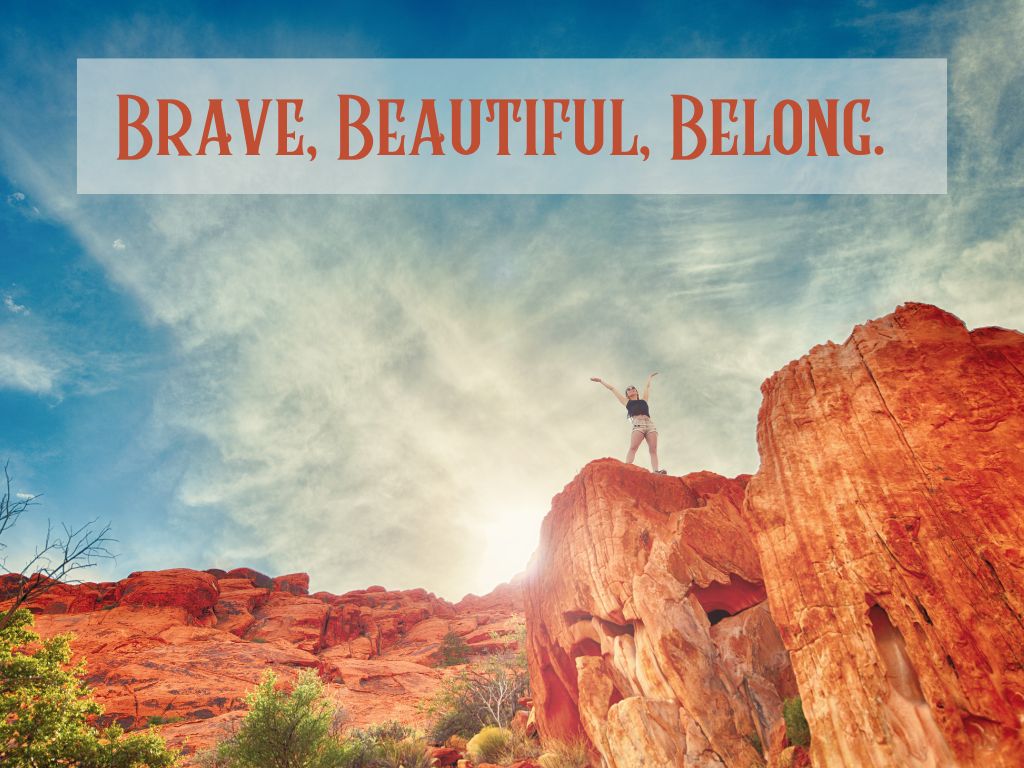 Tuesday, June 13, 7 p.m.
Amber's home: 718 S Short Ln, Eagle
Join us and be inspired by these two amazing women and their stories of strength and vulnerability.
Don't have anyone to come with? We've got you covered! This is a no-pressure night of:
Lauren and Sally(panelists from the Fearless and Full LIFT event) simply sharing their stories.
Open discussion and Q&A (you don't have to talk if you don't want to!)
New connections
Food, fun, and a reminder that, no matter where you're at in life, you're not alone.
---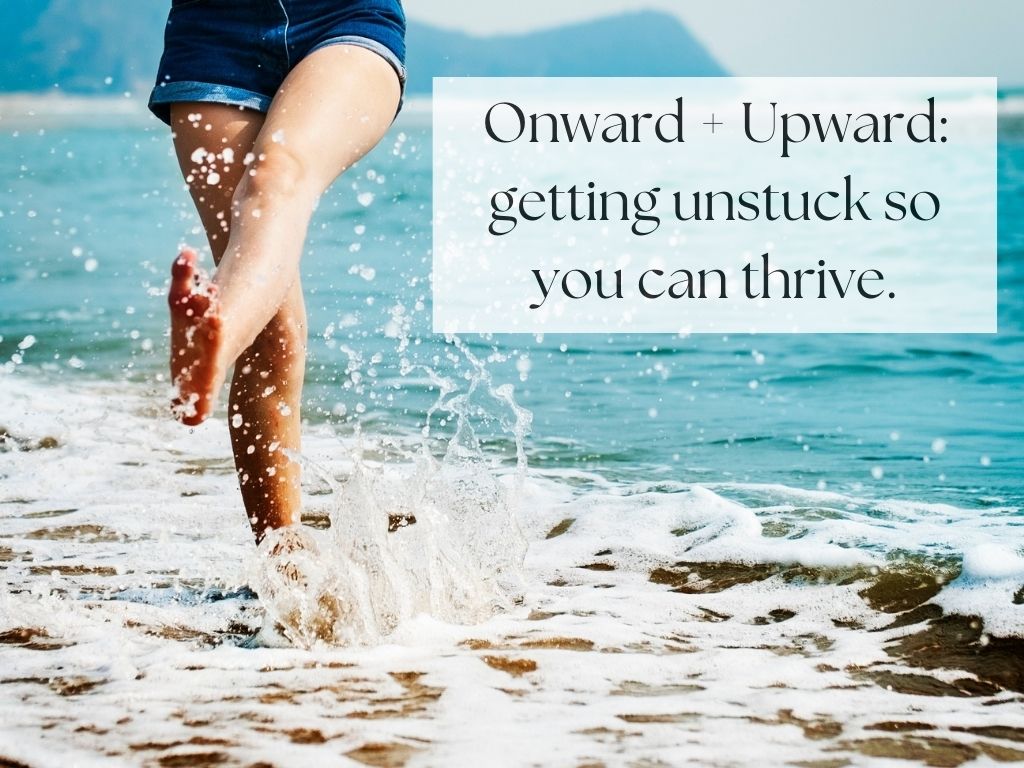 Thursday, July 27 at 7 p.m.
Hilary's Poolside Patio, 1935 N Belgrave Wy, Eagle
What's holding you back? We all have something that keeps us from living our best life. Fear, insecurities, habits, Netflix… you name it, we all have something that keeps us from thriving.
Join us for a relaxed, fun night packed with:
Personal stories by Kendall and Genny (from Fearless and Full LIFT event) of overcoming obstacles
Tips and best practices to create momentum
Small steps you can take today
Summer time snacks and refreshments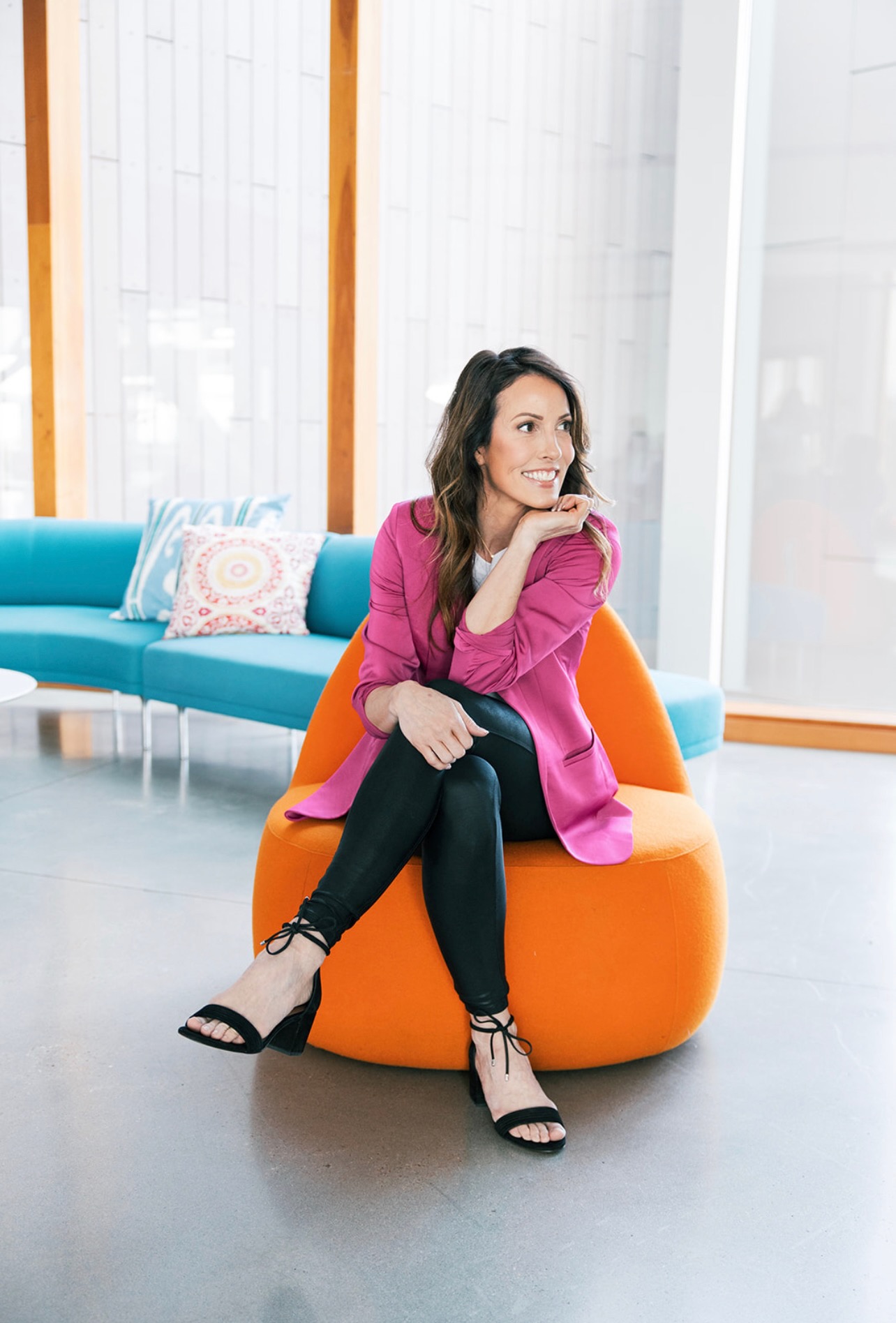 ---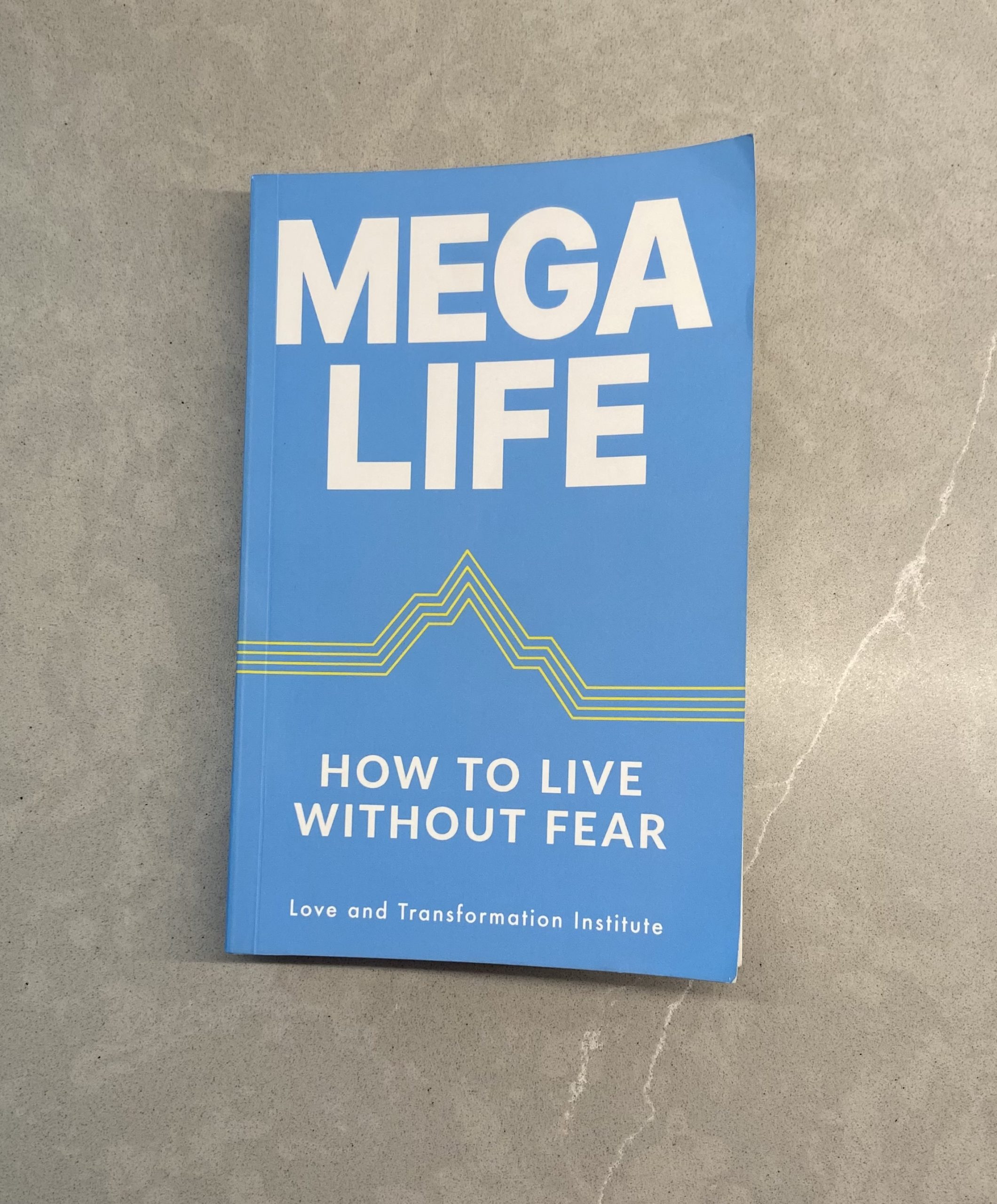 We have a discussion group starting mid June using the MEGALIFE book co-authored by Ben Bost, our speaker at LIFT. We are using an app called Devoteability. DevoteAbility is a digital environment for a small group with added content for your study. This is both a tool for your study, as well as a place you can interact with each other.
Ben wrote MEGALIFE to flush out the ideas he shared with us at the LIFT event regarding fear and unconditional love. The book's format gives the reader a section to read each day for 18 days. Within this free phone app, Ben has compiled videos and extra content for us to consider, interact with, and apply each day. The interaction, answering questions and discussion are all within the app. We think this will offer you a chance to participate without a big-time commitment of showing up in person like you would with a traditional small group. This is a great summertime option for those of you who are traveling a lot or have erratic schedules!
I will be facilitating a group alongside a couple other women, depending on how many of you sign up. The groups will be kept small. We envision offering at least one face to face meeting if that's something the group desires. We think this will be a fun way to explore, connect and grow together!
If you are interested in this group, please respond to [email protected]  As soon as I know who wants to participate, I will send out more details on how it will play out and how we can get the book to you.
---
We hope you can join us this summer! If you have any questions, please reach out to Pam at [email protected]
You are so loved,
Pam Strain, LIFT Director