Meet our panelists: you are NOT alone!
January 11, 2019
One of the things that helps when you're feeling alone is knowing that others feel that way, too. The reality is that many of us feel alone a good portion of the time (which is why we chose to highlight this issue at LIFT 2019). We knew that hearing how other women deal with this struggle would be some of the best encouragement we could offer you, so we've gathered a panel of women of a variety of perspectives, age groups, and life experiences to share how they've navigated those seasons of loneliness. We're so pleased to introduce them to you: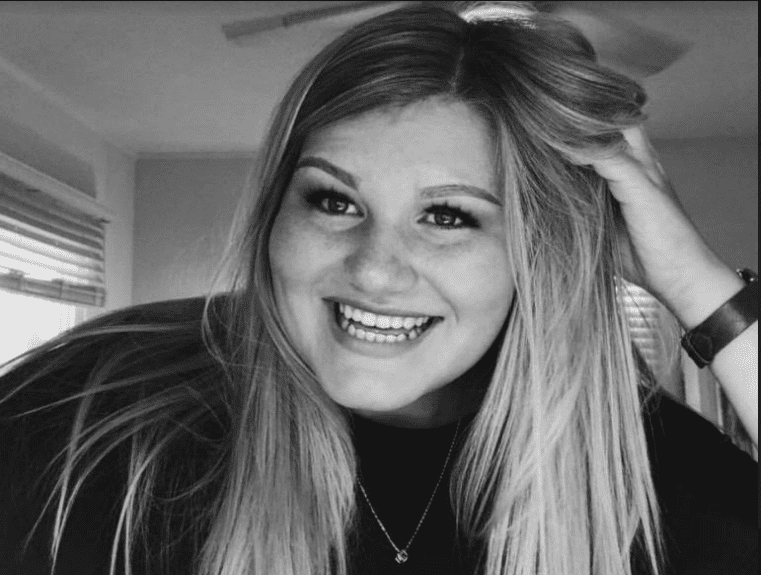 Maddie Zahm–who is also sharing her musical renditions with us at LIFT–is a 20-year-old singer/songwriter from Boise, Idaho. Maddie competed on the last season of ABC's American Idol, earning herself a spot in the Top 48. Since then, Maddie has been performing and speaking around the country. Her shows are a fun combination of covers, originals, and her quick-witted humor. Her two new singles, Movin' On and We Can't Be Friends are due out soon. Follow Maddie on Instagram.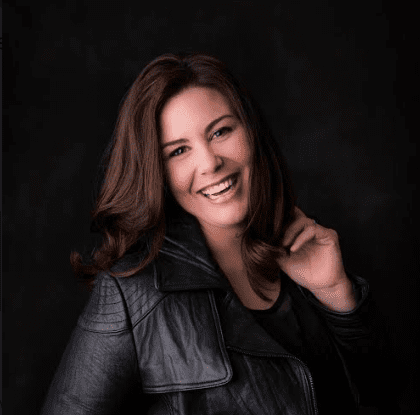 Jamie is an author, musician and speaker. She was once a registered nurse, but now spends her time helping people heal in matters of the soul. Jamie loves to journey alongside others on their walk towards freedom. She believes that no matter how dark the circumstance, there is always hope. She and her Idaho-grown husband, Brian, love living in Nampa with their four amazing kids. You can find Jamie in the kitchen and laundry room most days, keeping her family clean, fed and alive. Keep up with her wide array of interests at www.jamietayloronline.org.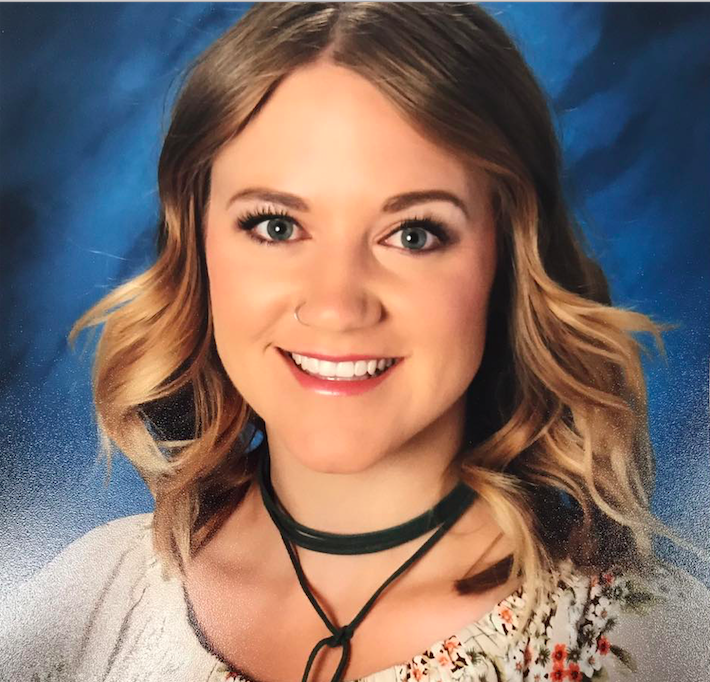 Brittany is currently in her fourth year of teaching 7th grade English and her first year of teaching 9th grade AP Human Geography. She is passionate about women feeling empowered and for women to have a deep understanding of their self-worth and gifts. She truly enjoys connecting with other women, which was not always the case. She is an avid lover of the outdoors and, in particular, she loves snowboarding, backpacking/hiking, and traveling. She has been an instrumental piece behind a local women's snowboard and ski event, which invites women of all freestyle abilities to compete in a healthy, empowering way, and gives women a platform to showcase their talents.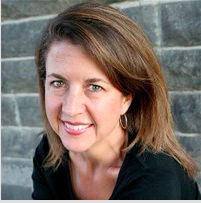 Kristin has been married for 25+ years and has three children. Her daughter, Kate, is 19 and attends Westmont College; her oldest son, Ian, is a senior in high school and her youngest, Sam, is a 7th grader. Kristin earned her Bachelor's Degree in Interpersonal Communication from Westmont College in 1990 and her Master's in Social Work from Boise State University in 1999. She has worked in the Counseling field for the past 18 years, and has been the Director of Counseling for Cole Valley Christian Schools for the past seven years. She teaches Psychology, specializes in Social Emotional Learning, and has a passion to help all of her students live healthy, vibrant, purposeful lives. In her rare and precious free time, Kristin enjoys running, hiking, reading, strong coffee, good wine, sweet friendships, and a healthy dose of sunshine.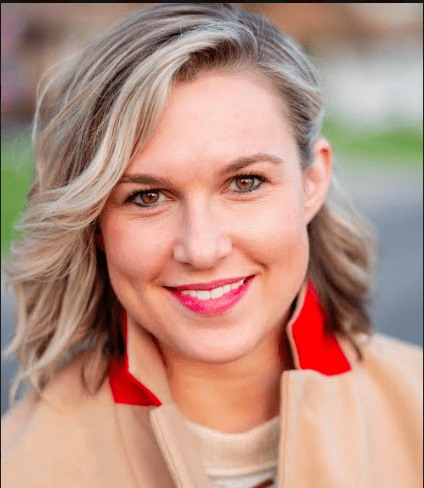 Emily grew up in Eastern Washington, on a dry land wheat farm. She has one sister who is her dearest friend. Emily made the leap from the farm to Boise to attend Boise State where she graduated with a degree in communication and public relations in 2013. She began working that same year for Chick-fil-A as a Restaurant Marketing Director. In 2015 she began working for Chick-fil-A Inc. as a Grand Opening Event Planner. Emily is currently part of the Chick-fil-A Leadership Development Program. She travels on the road 51 weeks out of the year, helping Chick-fil-A Owner/Operators open their new restaurant(s). She loves travel, finding an awesome little patio at a local restaurant, Netflixing, the beach, and sunshine. At age 11, Emily was on the Today Show, interviewed by Al Roker. She says, "it was literally the best moment of my life."

---
We know you'll be encouraged by the stories these women will share. LIFT is a little less than two weeks away, so if you haven't yet grabbed your ticket, invite a friend and do that now!
See you on the 24th! #YouAreNotAlone