You are not forgotten….and we want to hear from you.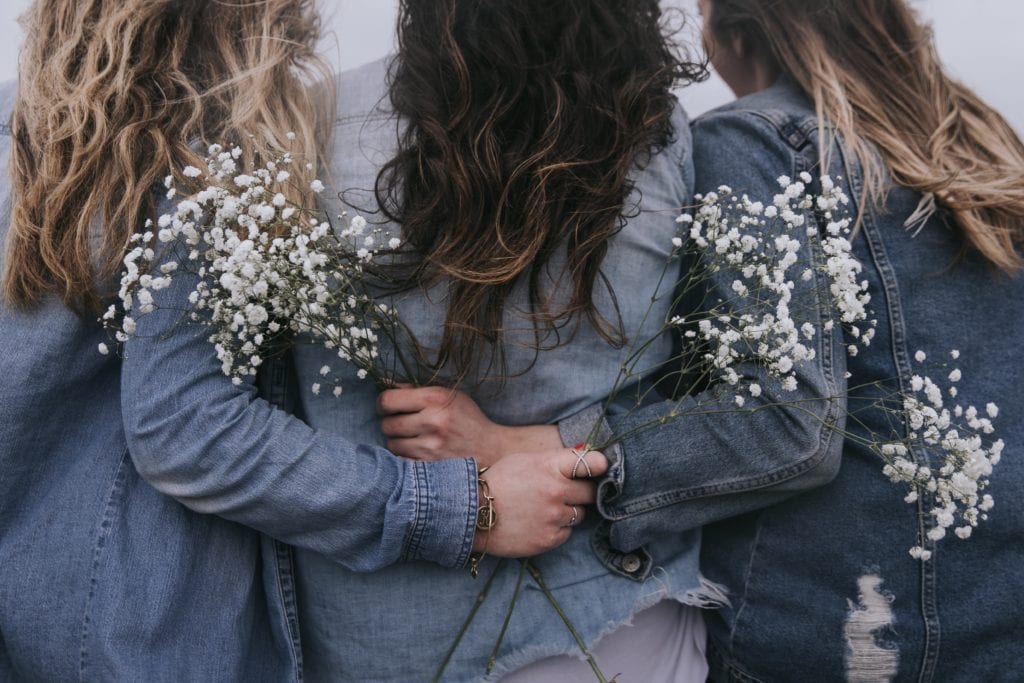 Hello Dear Friend,
What a year we have had! I'm reaching out to check up on YOU! How are you feeling these days? LIFT is alive and well, and now more than ever I am wanting to help you live an inspired, fearless and thriving life. 
Everything in me wants to see us gather in a large room, seated around tables, listening to the buzz of animated women's voices, discussing and talking about matters of the heart!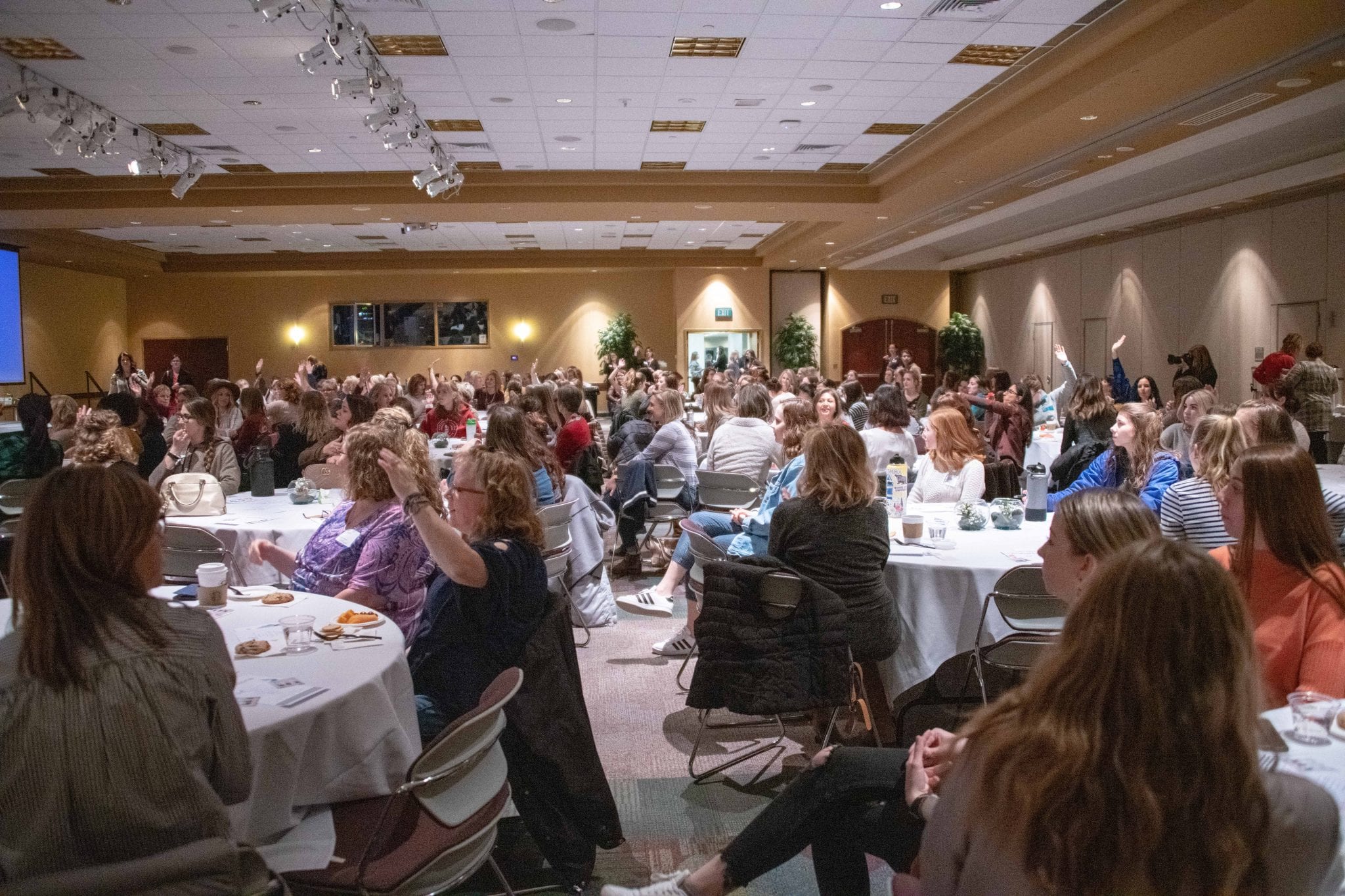 Sigh…not to be…at least not as we have known it…BUT
I am connecting with you today to brainstorm together what we CAN do. I value your feedback and want to think outside the box as to how we can perpetuate the heartbeat of LIFT.
LIFT = Live: Inspired, Fearless, and Thriving.
LIFT exists to create impactful, relational events and gatherings that welcome all women and encourage them to live inspired, fearless, and thriving lives. We want to be courageous bridge-builders so that anyone who comes in contact with LIFT will live a fuller life.
Raise your hand if you want to live a fuller life! I do! I do! And I want to team up with you because we are: 
#bettertogether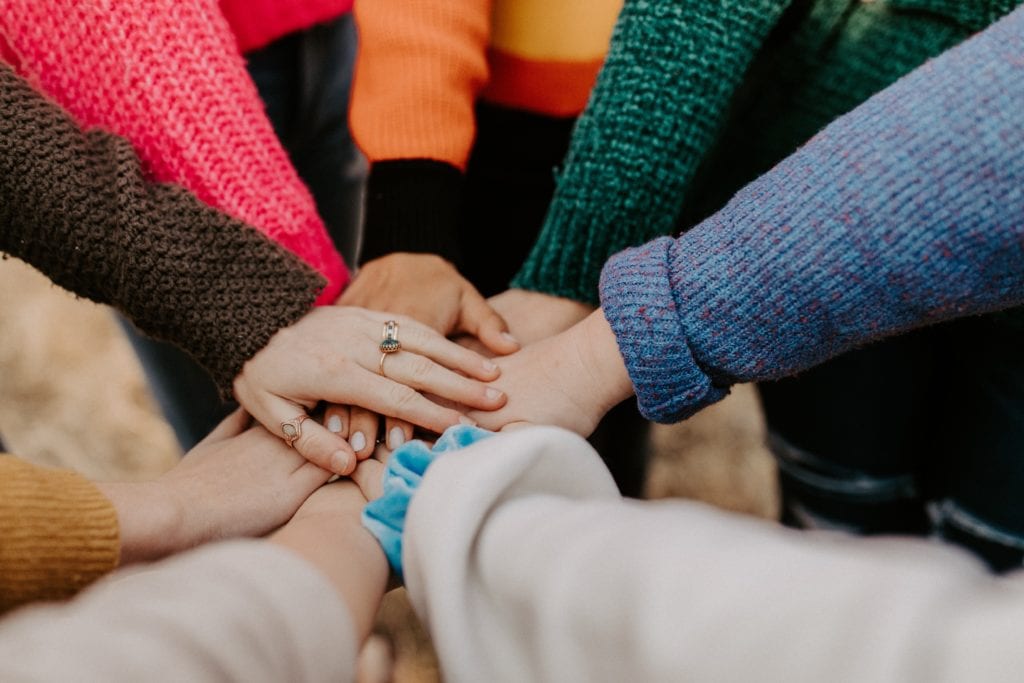 Please help me out by answering a few questions–simply give the first answer that pops into your mind! Don't overthink it! Hit reply with your answers and I will so excited to hear from you!
How can LIFT encourage you right NOW in your particular season of life and the issues you are facing and the things you are grappling with?
On a scale of 1-10 what is your comfort level in meeting with groups of ladies? 1 = not at all. 10 = yes! 
Do you prefer virtual meetings?  Yes or No.
Do you prefer larger group meetings or small group discussions? Or both?
What topics would you be interested in exploring more this year?
I can't wait to hear from you. Reply with your answers!
I'm in this journey with you,
Pam Strain, LIFT Women's Director