First Mini LIFT Event in the Books–Check Out the Next One!
We did it!!! We pulled off our first Mini LIFT event! Check it out!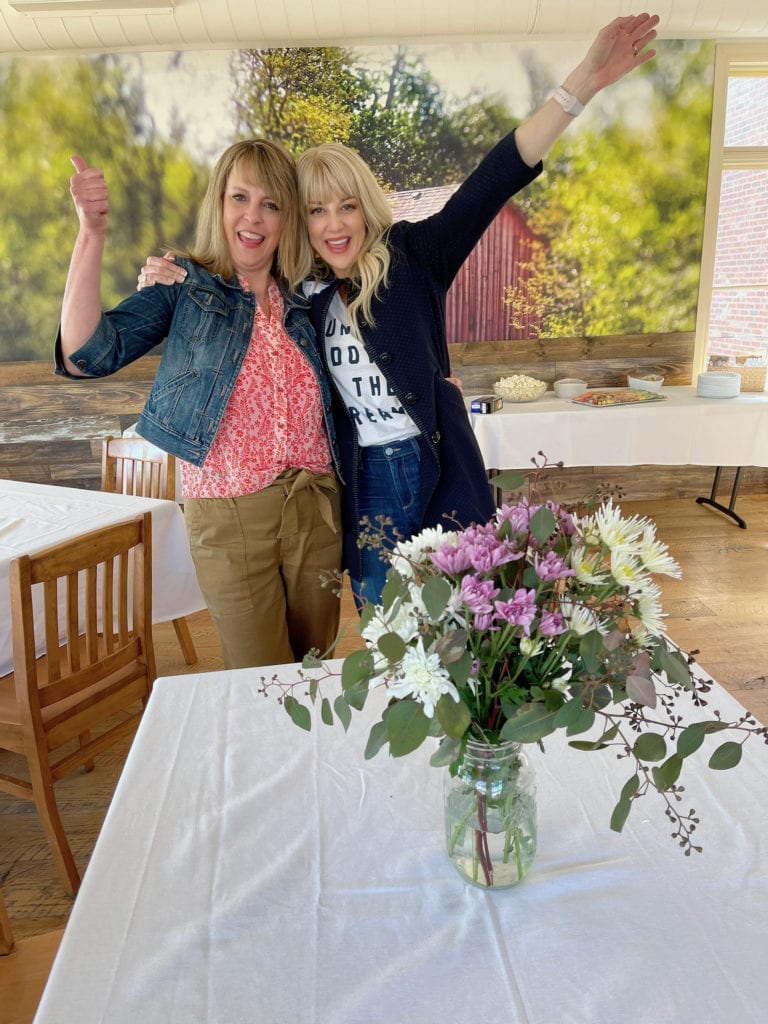 We had a great time learning how to grow healthy relationships and navigating difficult conversations. My favorite part was watching women connect! Face to face in a safe and inviting setting!
Now we want to invite you to our next Mini LIFT event on May 13th.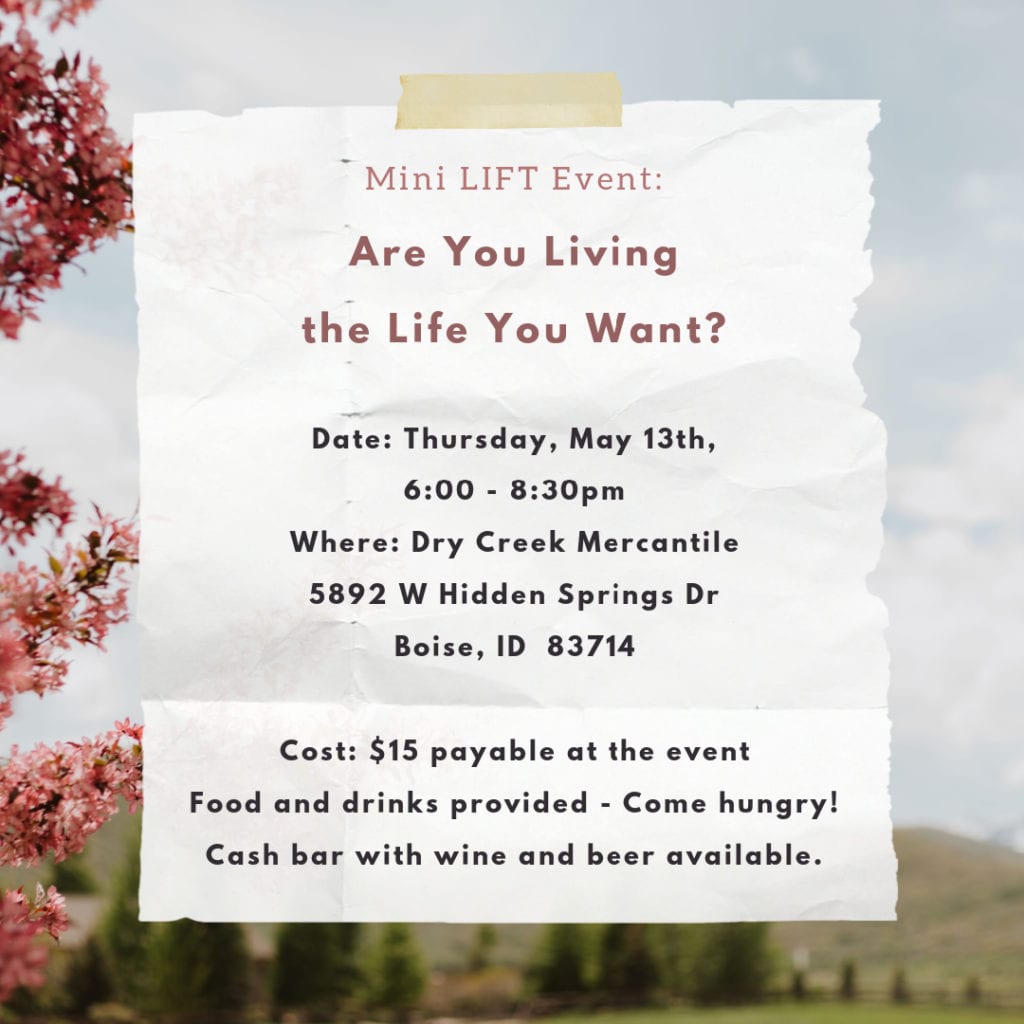 This event is designed with our NOW–Never better. Open hearted. Women. Ages 40-55ish. But all are welcome! Sign up here!
After hearing from many of you it seems there is a need to explore how we can live out our purpose as we navigate our seasons in life. Genny Heikka will be leading us through an interactive time together. Here's what Genny has to say…
"There's only one you—and that's exciting. Your unique voice, talents and strengths are like no one else's. Your life experiences, dreams and definition of success are unique, too. But sometimes, it's easy to forget all that. Life is busy and full of transitions – and sometimes we end up feeling like we're just going through the motions or taking care of everyone else… but ourselves.
In this encouraging and interactive session, you'll learn practical steps to identify or rediscover your unique value, and you'll be inspired to show up with more purpose, passion and confidence, and make more of an impact… by being you."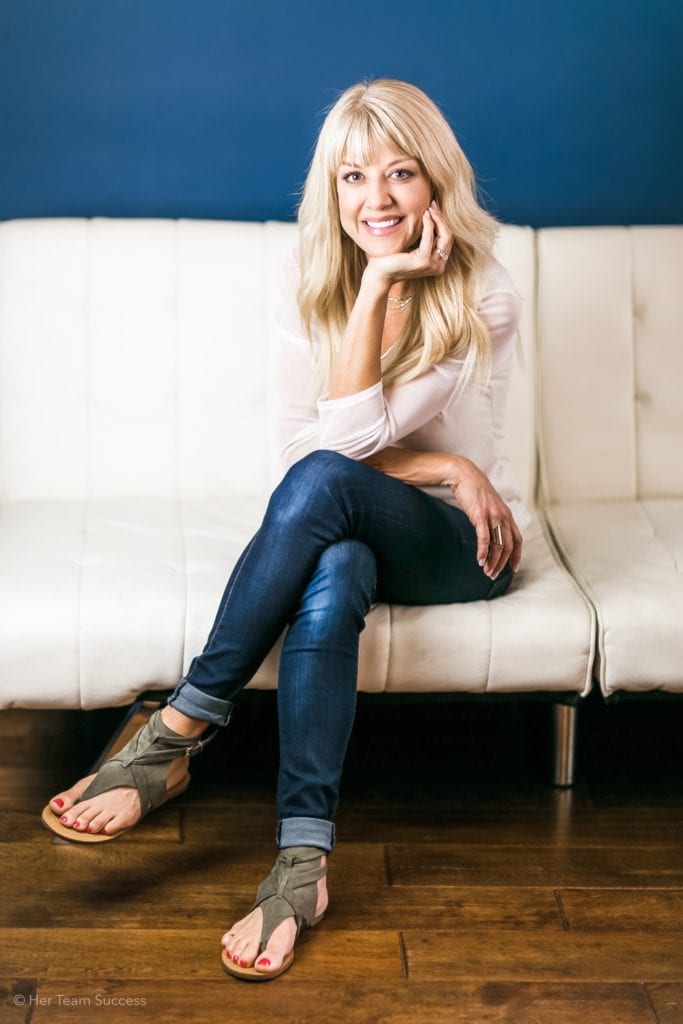 These mini events are designed to allow for connection in today's isolating times. We will limit the number of participants. Therefore, if you plan on attending RSVP HERE!
Doors at the quaint Dry Creek Mercantile will open at 6 with the program beginning at 6:30 and ending at 8:30.
The cost is $15. You can pay at the event.
We will provide hearty snacks and drinks—come hungry!
A cash bar with wine and beer will also be available.
The program will include:
An interactive workshop led by Genny Heikka
a panel of women sharing their journey in rediscovering their purpose
an opportunity to learn from one another as we interact
We look forward to teaming up with you on May 13! Because…
#TOGETHERISBETTER
See you soon! And don't forget to sign up here to reserve your spot!
Pam Strain, LIFT Director