Can I Dream Beyond Diapers? Moms Night Out!
Hey Moms of Little Ones!
Do you feel lost amidst the piles of diapers, laundry, noise and messes? Have you lost your sense of self and purpose? Do you dare to dream beyond diapers?
I am pleased to announce the next LIFT mini event—Can I Dream Beyond Diapers? This particular event is designed for moms of young children. It will be held on July 27 at Dry Creek Mercantile.
After hearing from many of you it seems there is a need for exploring how we can find significance and purpose in the day-to-day life of being Mommy to our littles. How do we maintain our sanity and create spaces for dreaming in the midst of one of the busiest seasons of our lives? Is there such a thing as balance?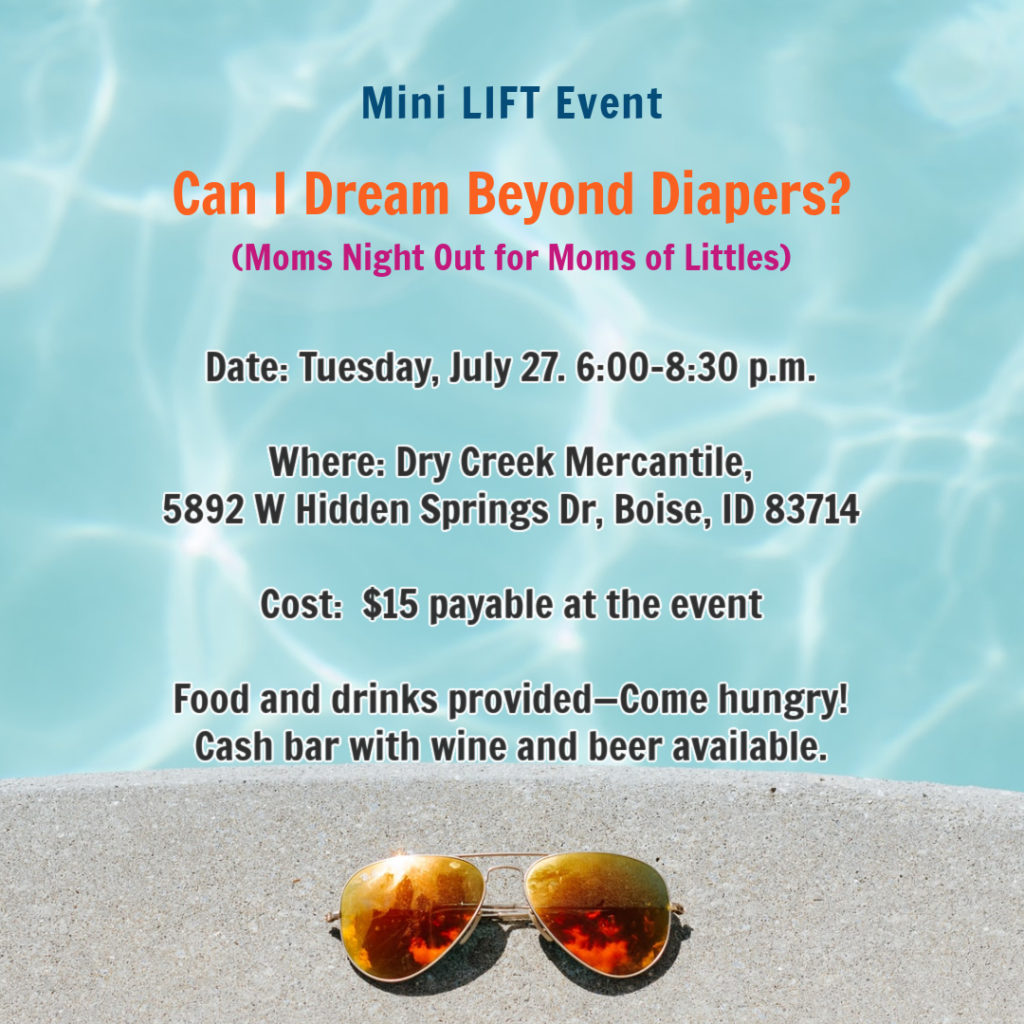 These mini events are designed to allow for connection in today's isolating times. We will be limiting our numbers. Therefore, if you plan on attending RSVP HERE!
Doors at the quaint Dry Creek Mercantile will open at 6 with the program beginning at 6:30 and ending at 8:30.
The cost is $15. You can pay at the event.
We will provide hearty snacks and drinks.
A cash bar with wine and beer will also be available.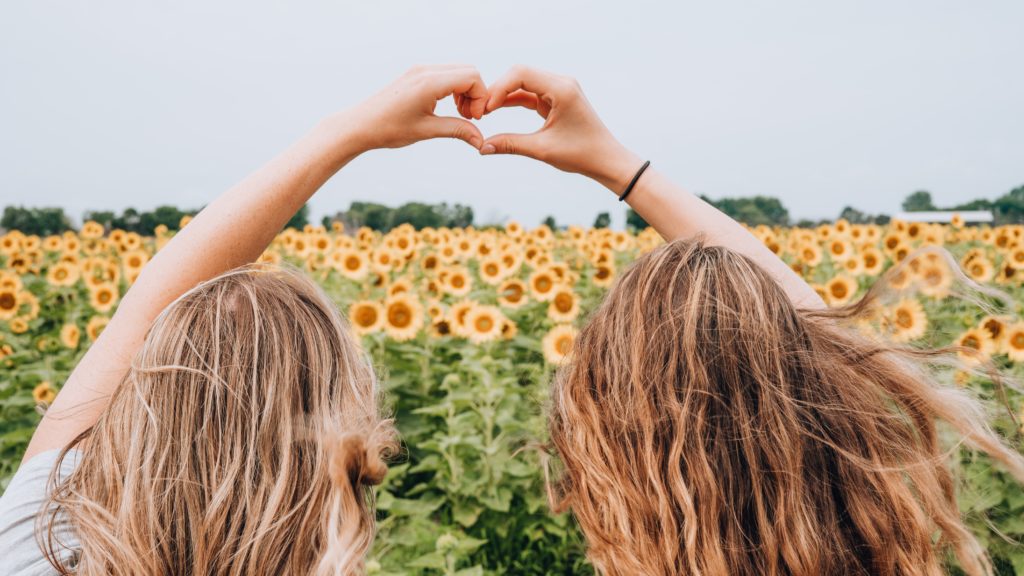 Our desire at LIFT is that you connect with others and be assured "you are not alone". We value authentic living and sharing of our lives with one another to help us live life fully!
The program will include:
an engaging presentation by Pam Strain and Genny Heikka. Pam has raised and launched 4 adult sons into the world! She and her husband, Jon, authored a book, Spiritual Seeds: How to Cultivate Spiritual Wealth Within your Future Children, where they share about their journey in intentional parenting. Genny frequently speaks to moms about daring to dream and pursuing passions while being a mom with littles. She authored a book, Finding Mommy Bliss: Discovering Unexpected Joy in Everyday Moments.
a panel of women sharing their journey on the topic of purposeful parenting.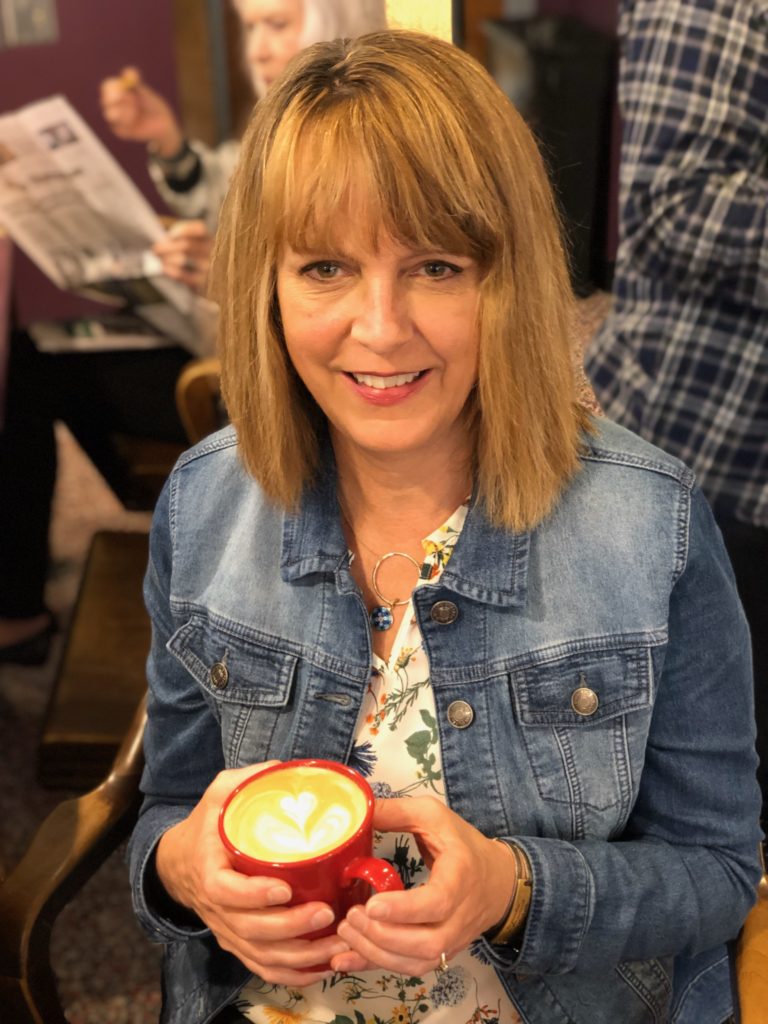 I hope you can join us! Hold your spot and RSVP now!
Pam Strain, LIFT Director