A More Assertive You! Practical and empowering tips that lead to more freedom and confidence.
Do you desire to be more assertive? Do you struggle with saying no or not speaking up for yourself? Do you hold back from letting the real "you" be known? Do you find yourself in unhealthy relationships and are unsure how to get out?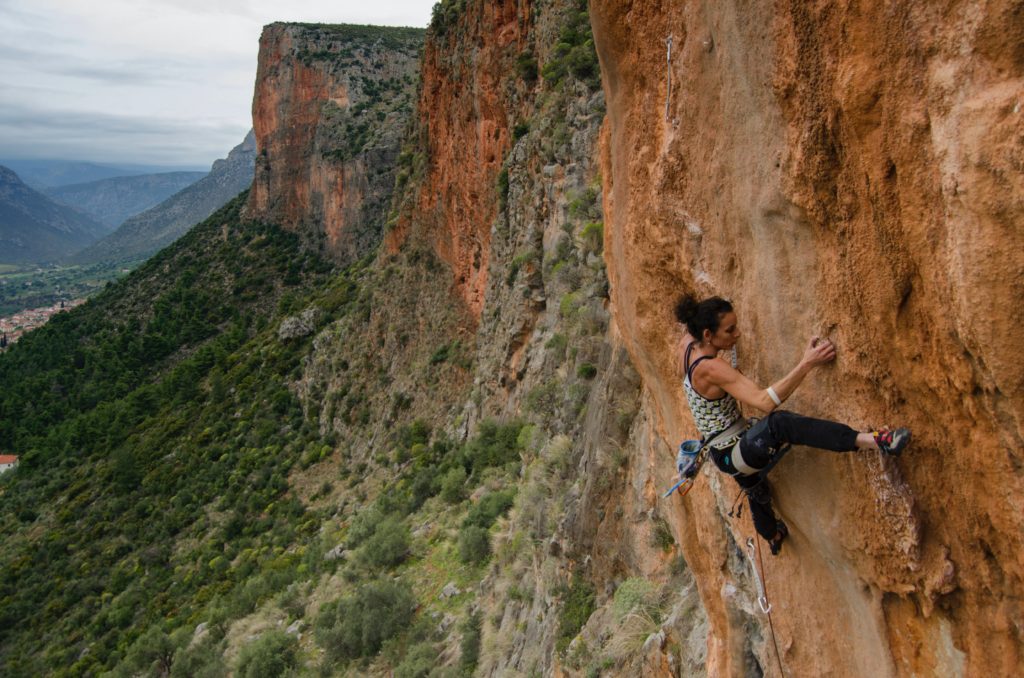 Join us for an informative and fun evening at Eagle Island State Park. This LIFT event is for all women who desire to grow in assertiveness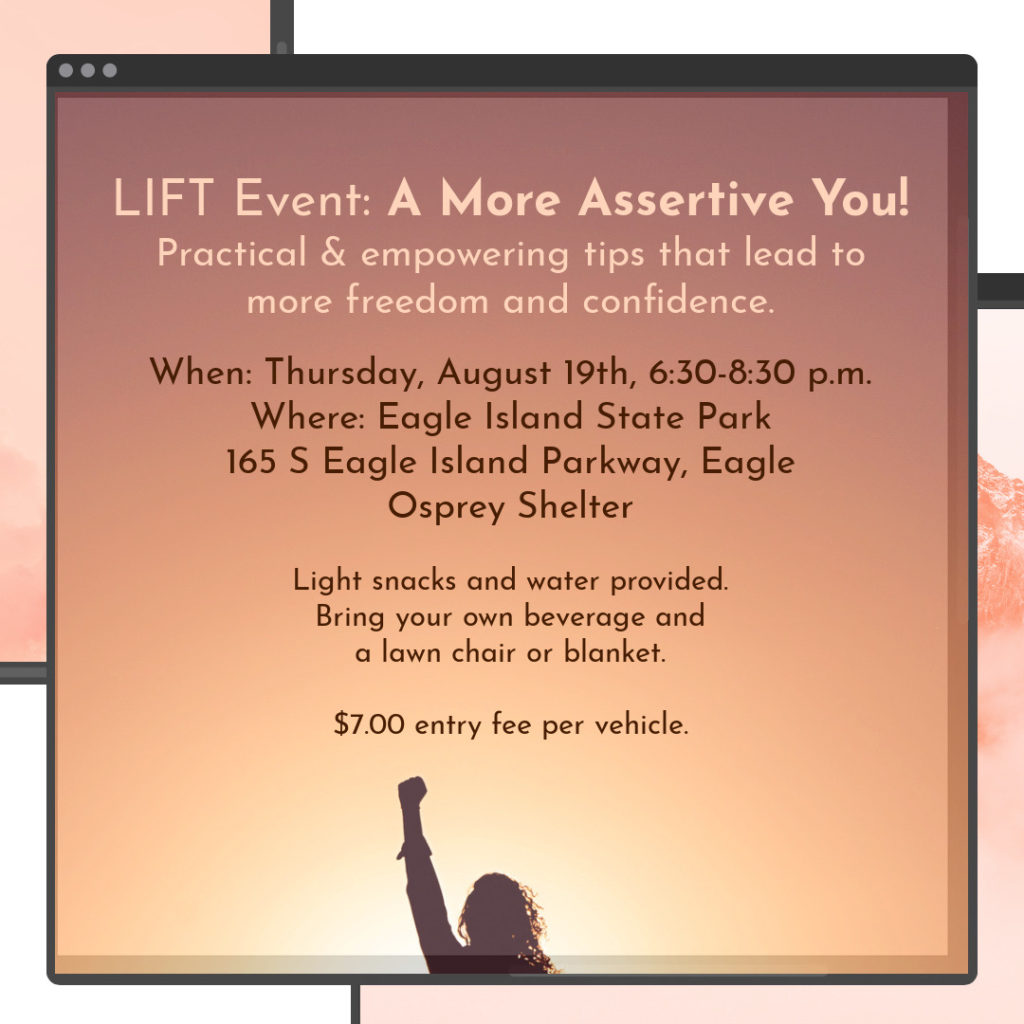 We will hear from Sally Miller as she shares her story and experience of learning assertiveness and growing in confidence, identity and purpose.
Sally currently works for the Nampa Police Department and is the Student Resource Officer at Skyview Highschool. She has a big heart for women of all ages to discover and embrace their identity and purpose.
We will also have time for discussion as we tackle this relevant topic.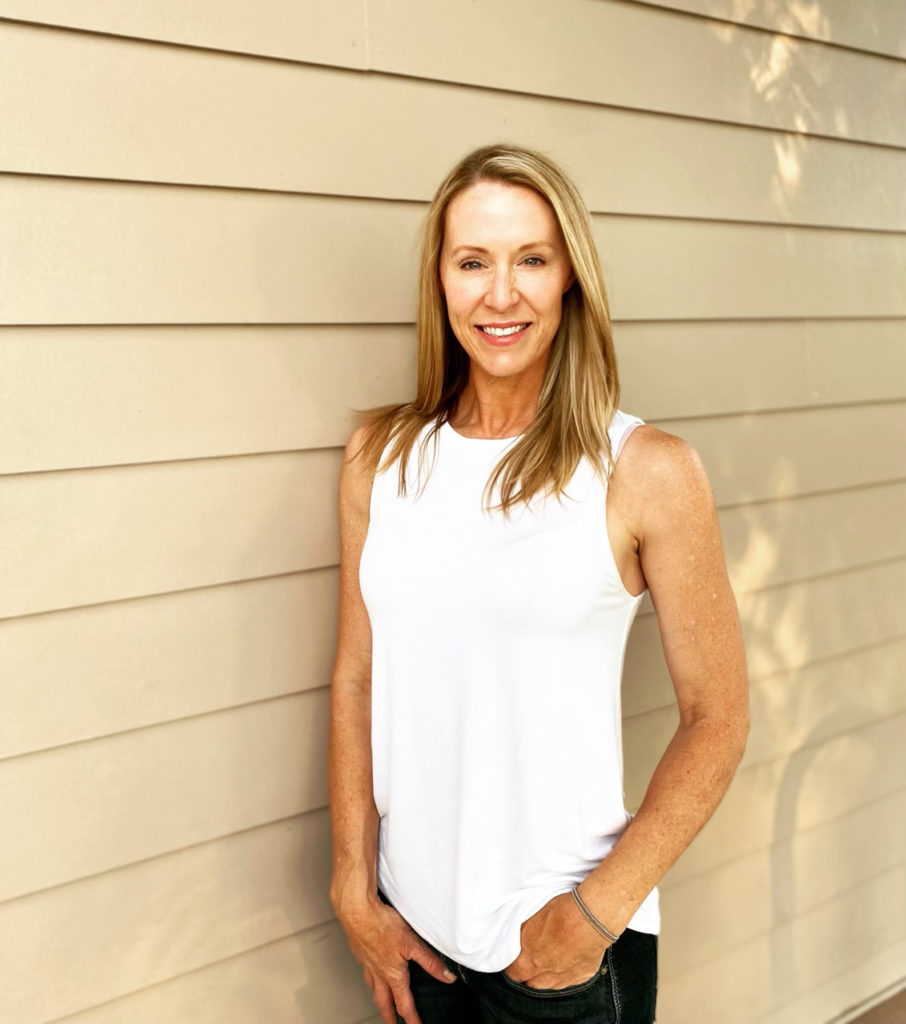 I hope you can join us!
Pam Strain, LIFT Director