LIFTing Hope–LIFT Event is Back!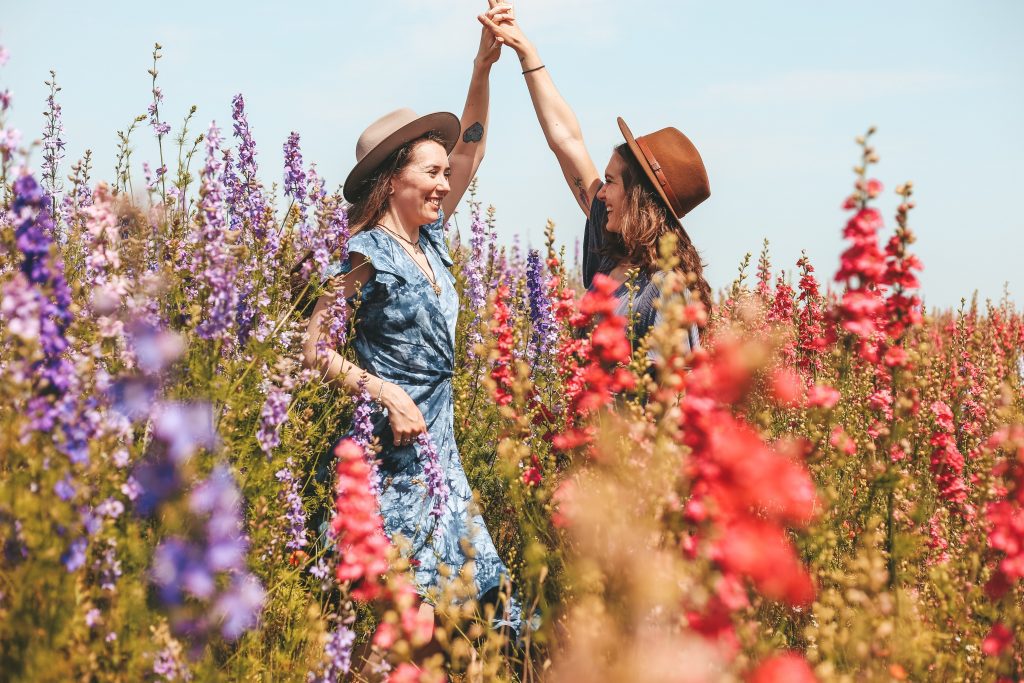 I am so excited to share some good news…
LIFT is hosting an IN PERSON event on April 28! We have waited a long time and it feels like this is the perfect time to gather together to rally around the topic of HOPE!
So register now and bring a friend!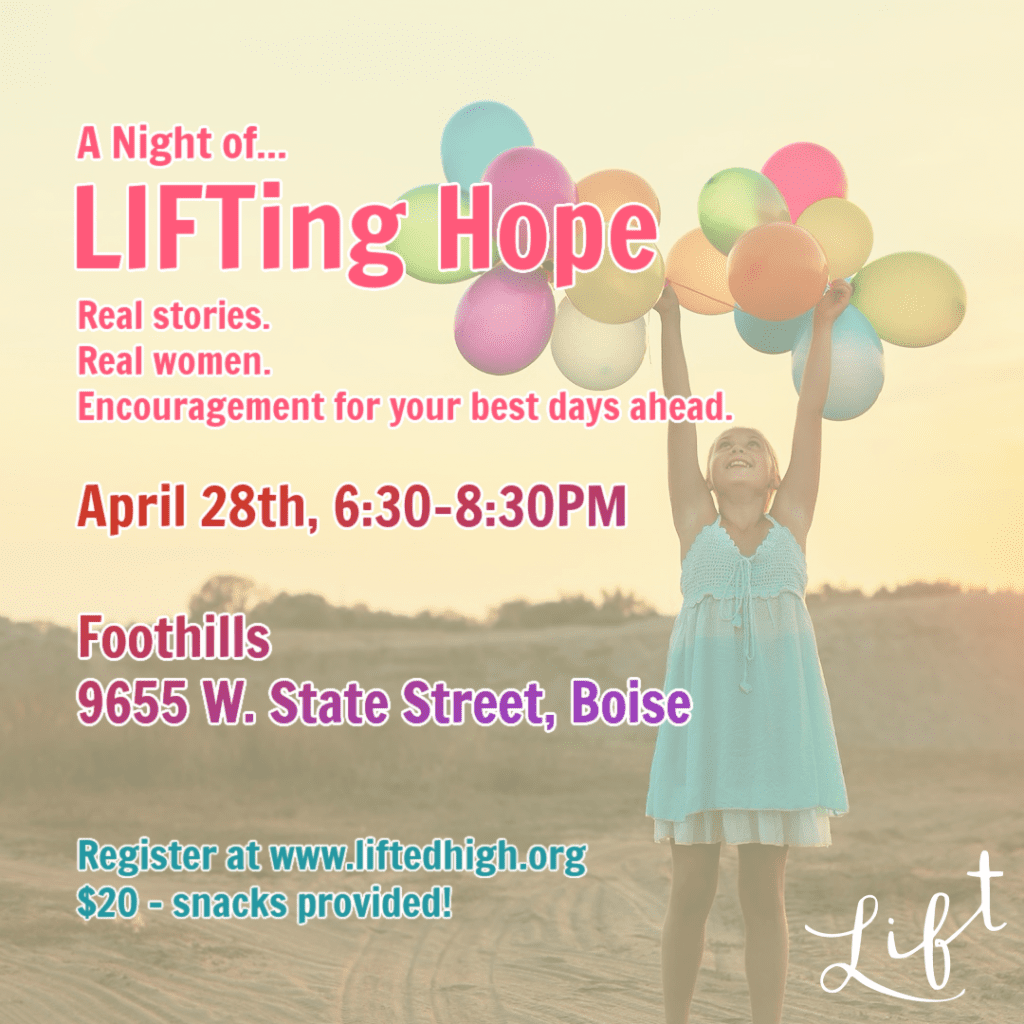 What brings you hope?
What are you looking forward to?
Do you feel hopeful? Or wary? Or weary?
Reality is that we have been bombarded with so much uncertainty lately. We have so much coming at us wave upon wave and it feels like we can't catch our breath–let alone hope for things to get better or change! On top of this we have been disconnected from community and loved ones.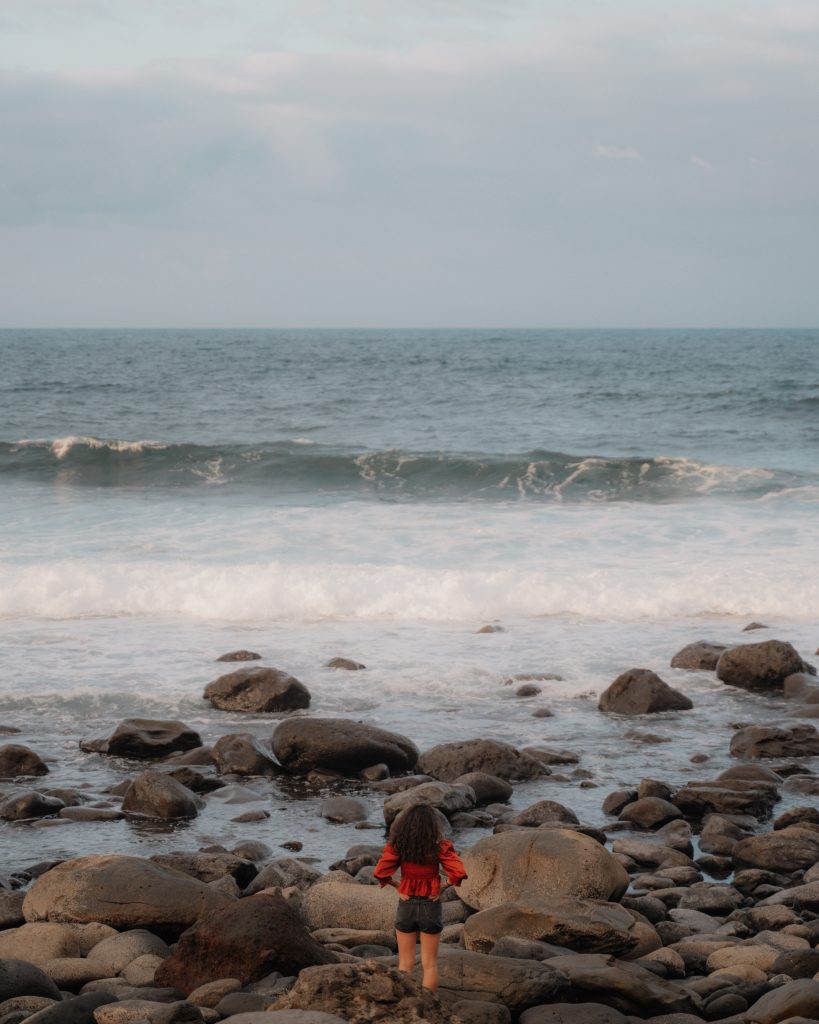 This event is created with YOU in mind. Come hear from speakers and a panel of women who will inspire you, instill hope and LIFT you up.
Doors open at 6:15. Program starts at 6:30.
Light snacks provided.
All women of all ages are encouraged to attend! A girl's night out you don't want to miss!
I HOPE to hear from you and better yet SEE you on April 28th!
Hopeful,
Pam Strain, LIFT Director