Meet Our Amazing Panelists!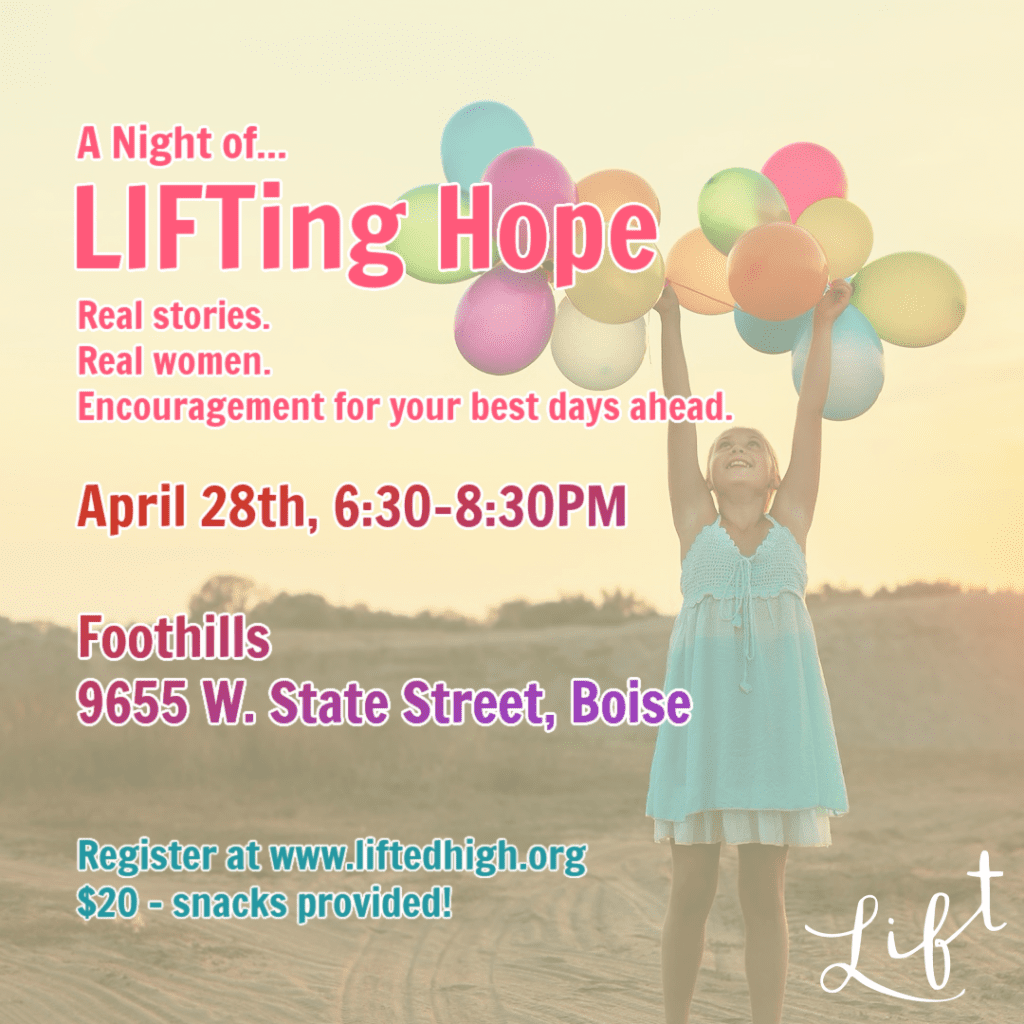 I am so excited for you to meet our 4 panelists. They will be giving us a peek into their lives at our upcoming LIFT Event on April 28. They will authentically be sharing their hopes, dreams, fears, dashed dreams and what keeps them living with HOPE!
Be sure to sign up now! JUST DO IT!!!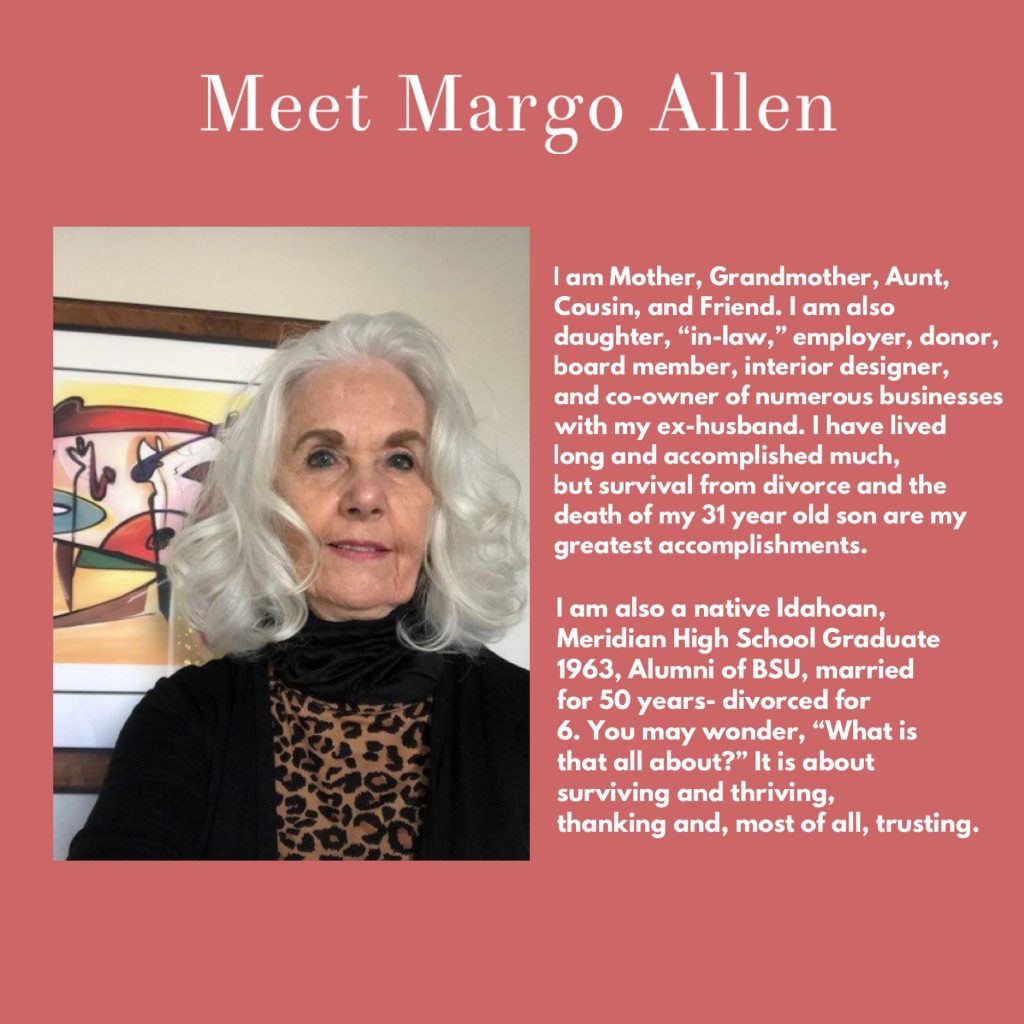 Margo is 77 and has had many twists and turns in life. Yet she is one of the most hopeful, grateful, positive women I have met! You don't want to miss hearing her story.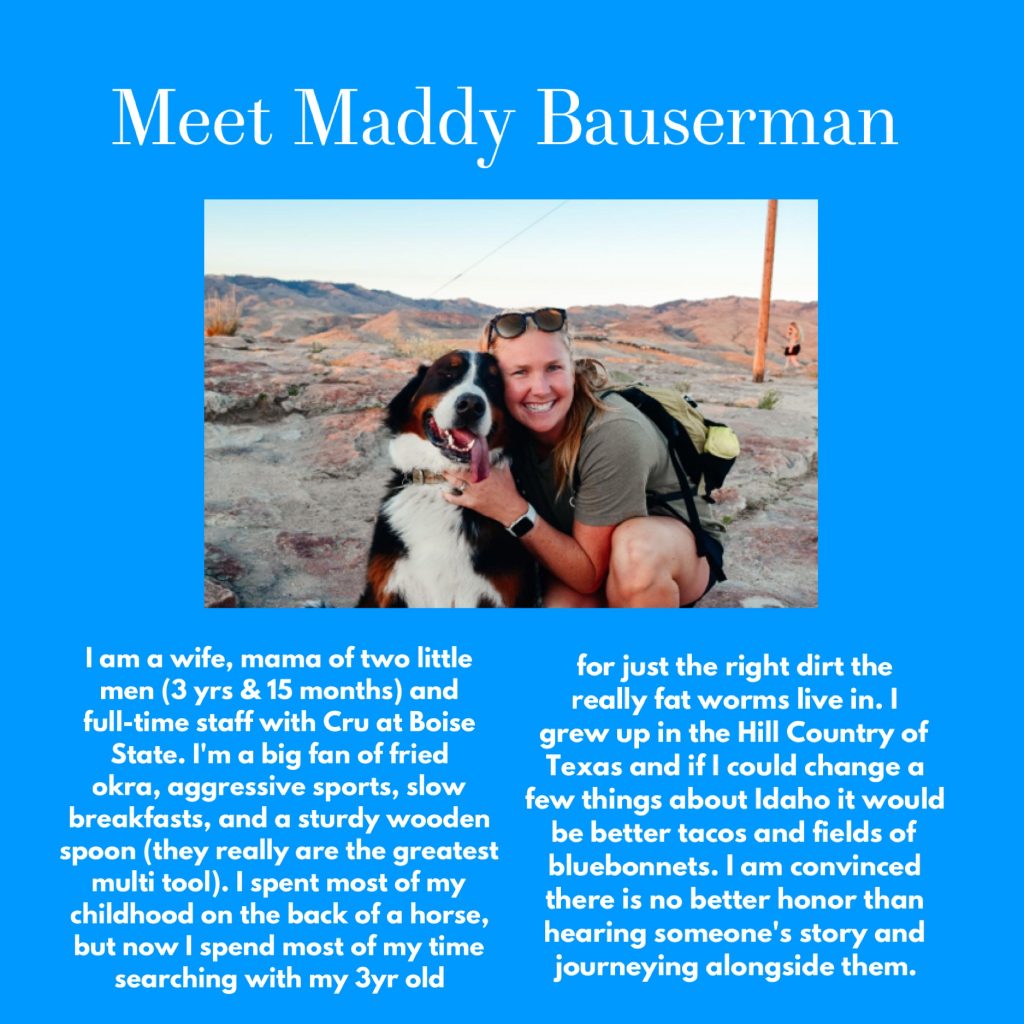 For only being 30 years old, Maddy has faced some circumstances in her life that would derail most of us! Yet she is growing, thriving and committed to investing her life to influence college students. Her story will inspire and instill hope in you!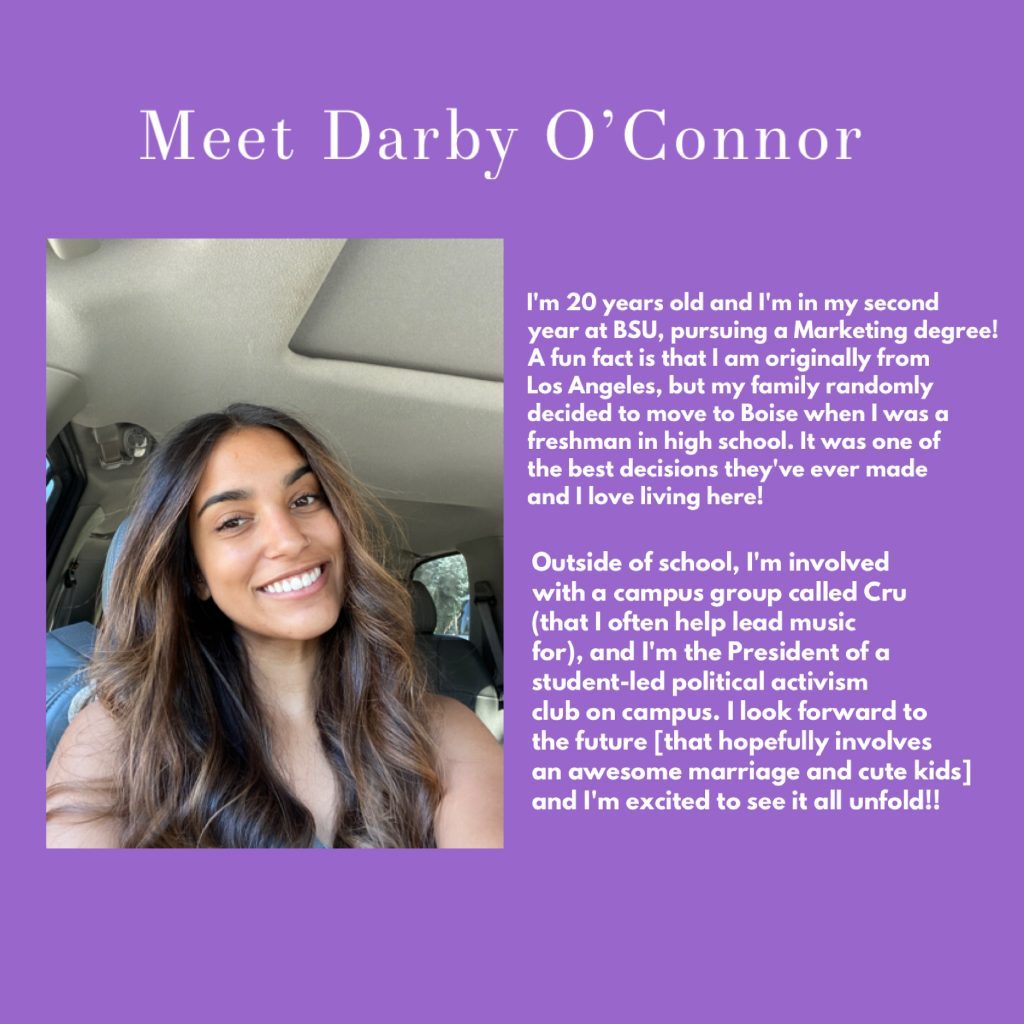 I met Darby recently and I could hardly believe she is only 20 years old! It gives me hope for our future with bright and lively young women like her. You will enjoy hearing what her hopes, dreams, fears and challenges are as a college student living in today's culture.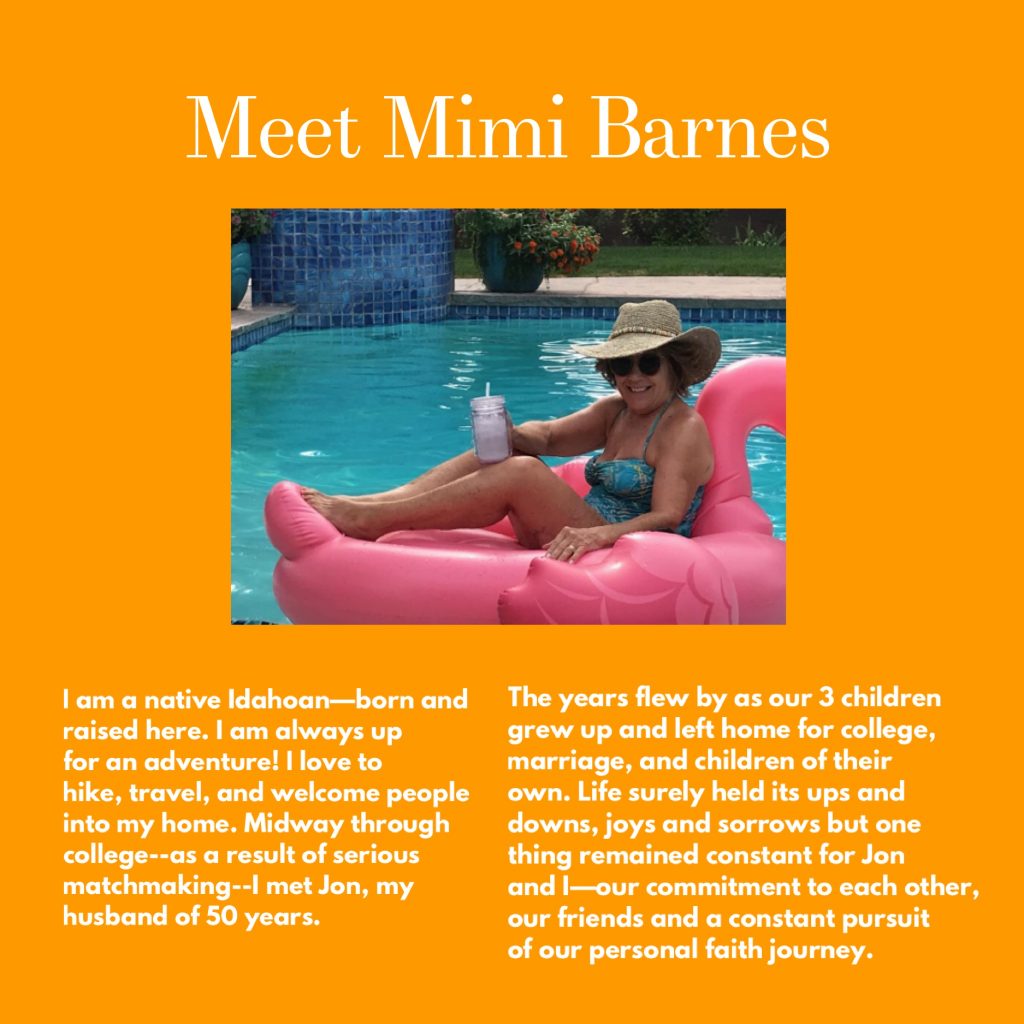 Married 50 years and 72 years old–Mimi is still living life to the fullest! She will be the first to tell you that life has thrown her some curveballs and the unexpected has a way of showing up. Mimi is determined to keep living forward in life and has inspired me and many others to not give up!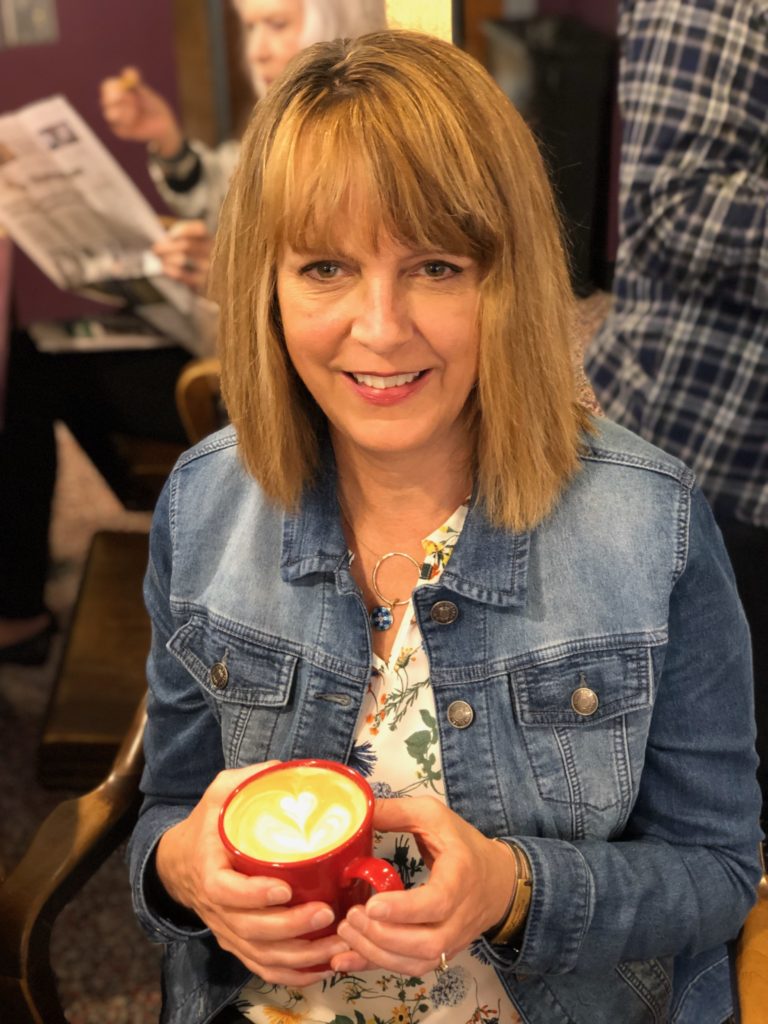 I will be tying things together at the end of our evening and leaving you with some practical takeaways as to how you can make real hope a part of your life.
You do not want to miss this evening of LIFTing Hope! Join Margo, Maddy, Darby and Mimi and the rest of us ladies. You will leave encouraged and feeling connected with each other as we share life together!
I can't wait! Sign up!!! Right here!!! Right Now!!!
Pam Strain, LIFT Director