Meet Our Panelists and Speaker for Fearless and Full LIFT Event!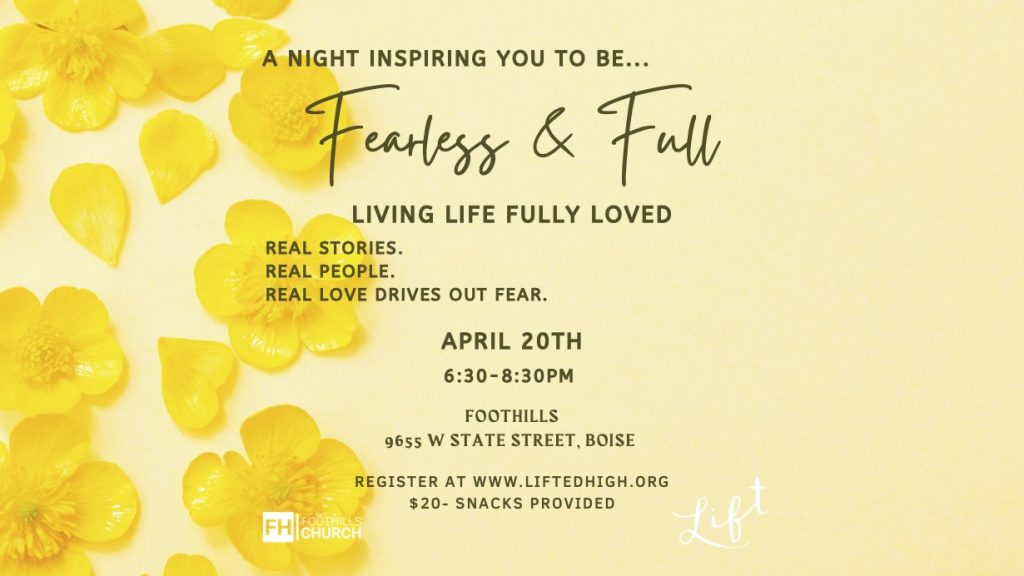 I am thrilled to announce our panelists and speaker for our April 20 LIFT Event! I am always so touched by the women who courageously share their stories with you. This year the focus is on the fears we all face and how we can conquer them together!
"I learned that courage was not the absence of fear, but the triumph over it. The brave man is not he who does not feel afraid, but he who conquers that fear."
— Nelson Mandela
Meet our Panelists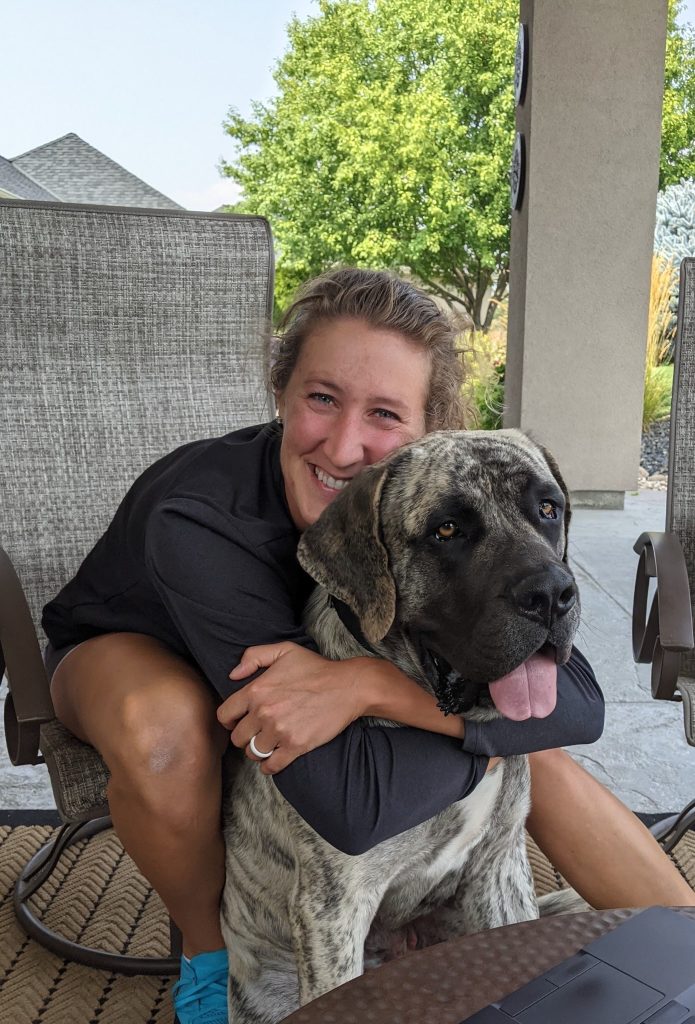 Meet Lauren! I'm 32 years old, married and have two human boys, 9 and 6. My third son is a 2-year-old mastiff. I work at Northwestern Mutual for a wealth management advisor. When I'm not working or cleaning bathrooms or wiping my dog's slobber off the walls; I love sports, being outside, listening to music, and playing games.
💫Lauren was a successful Boise State Basketball player. She will share her story about how her fear of rejection and disappointing others brought her to a place of great pain. Come hear how Lauren allowed her pain to transform her into a strong and beautiful human! She will share how she dealt with immobilizing fear and the pressures others placed on her.
💫Remember this—what you see on the outside is not always what's going on in the inside of a person. Learn from Lauren as she shares authentically and honestly about her journey.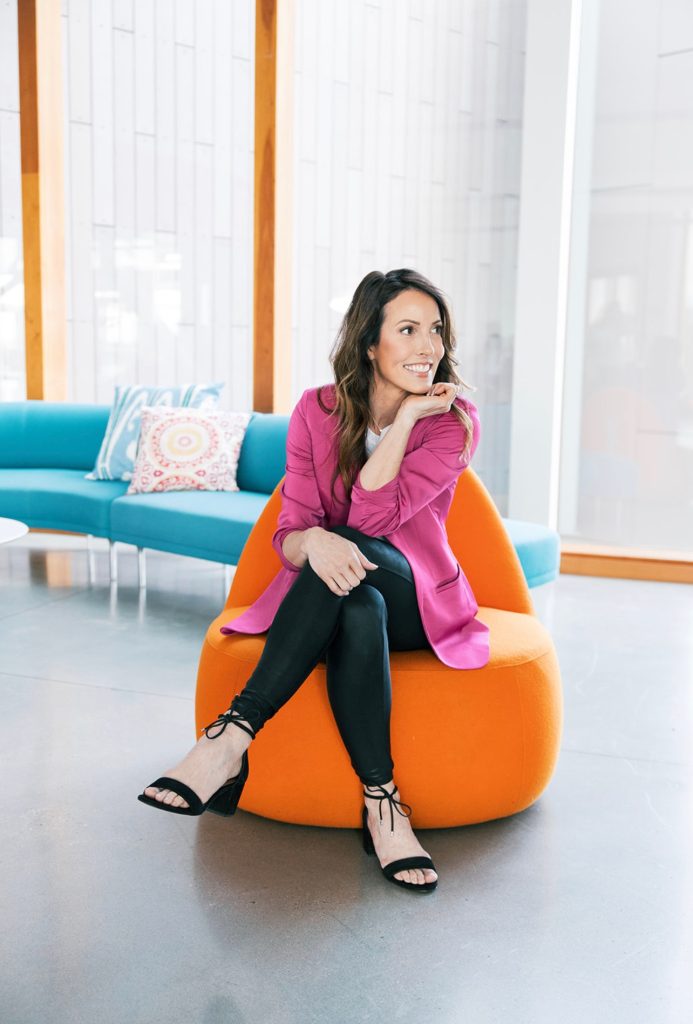 Meet Kendall! I am a 4th generation Idahoan. I graduated from the U of I and married my college sweetheart Mark Nielson. We have 2 children that we love to spend time with. I love to nest, make Sunday meals, snuggle our puppy Winston, travel and play games with the family. The majority of my time is spent on my company, SHiNE DANCE FITNESS. What started out as a hobby has grown into an international fitness company and I have no doubt is not only my passion but my purpose.
🌟Kendall has discovered her passion and purpose! But it hasn't always been like this for Kendall. She was living a very successful life with a growing real estate business. She had the career, the house, the car, husband, 2 kids, yet was miserable. Upon an unexpected scare with her 16 month old son, Kendall had a wake up call. Come hear her share her journey through a very real and present fear.
🌟Don't let fear immobilize you! Kendall was able to let that time in her life propel her forward into focusing on what really matters in life—relationships! She created SHiNE DANCE FITNESS and is giving women all over the world an opportunity to live life fully loved.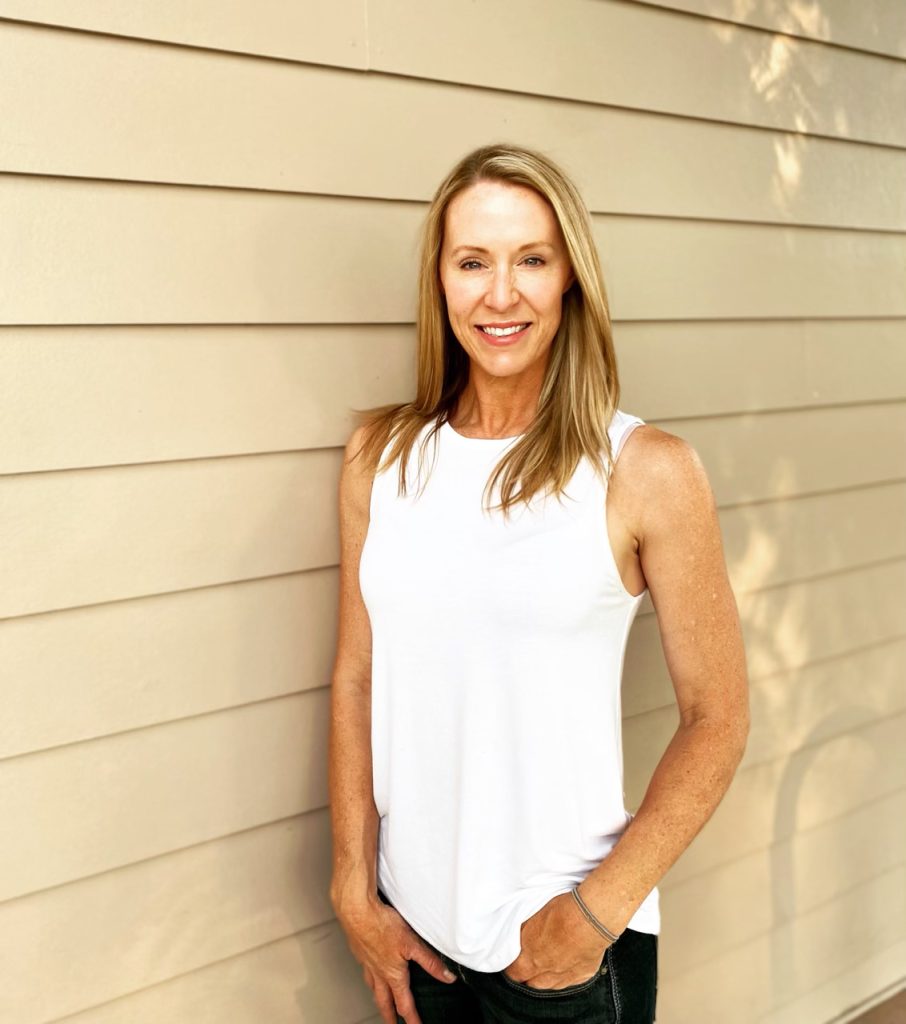 Meet Sally! I've been a police officer in the city of Nampa for 15 years. Specifically, I currently work as a school resource officer at a high school. I love the opportunities I have every day to bring hope to teens. I am married to Roy for 18 years. We have two children, Ethan (11) and Ryleigh (8). My husband and I are both civil servants. We're both avid outdoors people. My favorite outdoor adventure is backpacking but we all love anything outdoors–from snowboarding, rock climbing, camping, fishing, snowshoeing, hunting and hiking.
✨Sally is one of my superheroes. You MUST hear her share her journey through 2 very real fears in her life—her 7 year highly abusive marriage and a life threatening/debilitating illness of her daughter. She very honestly and vulnerably shares about the fear and anxiety she experienced.
✨Important Reminder: You are not alone in your battles with fear! Sally has learned the importance of supernatural love and bringing your fears to the light in the safe places of real connection with others.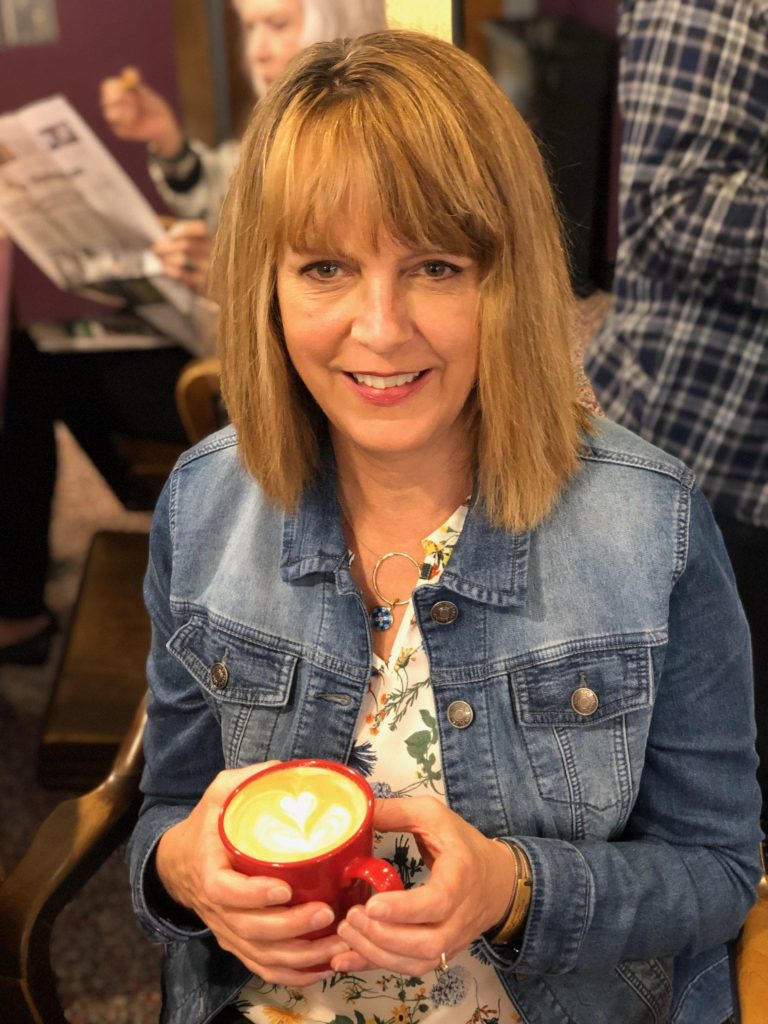 Meet Pam (Me)! I am one of the LIFT co-founders. My favorite hobby is Soul Sloshing—meeting over a favorite beverage and talking about matters of the heart. I love meeting people and hearing their stories. I am passionate about coming along side women and encouraging them to discover their identity and purpose and how incredibly loved they are. I am a wife to Jon, a mother to 4 sons and 3 daughter-in-loves, a grandmother to 4 grandsons with the 5th grandson on the way!
💛Pam has devoted her entire adult life as being a cheerleader for women. Her desire to help women grow into their God given identity comes from her own journey of discovering the power of knowing she is loved unconditionally or loved period. Upon soaking up this limitless love, Pam has been freed up and motivated to help other women know this same kind of love.
💛Pam wants you to know that you don't need to fear other's opinions of you. As you begin your journey of "living loved" you will begin to discover what your unique purpose is in this world!
Meet Our Speaker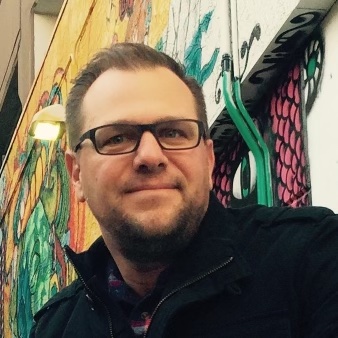 Meet Ben! Ben is a cultural expert on our rapidly changing culture. Ben is the Co-Founder of the Love & Transformation Institute, a non-profit organization dedicated to grasping and understanding the love of God to transform individuals and organizations. Ben lives in Eagle, Idaho with his wife Carrie, and three children: Joshua, Eli, and Audrey.
Fun Facts about Ben:
Got a ticket the day he got his license
Cannot ever find a hot sauce that is hot enough
Has fully remodeled two houses (having never owned a power tool prior to doing so)
He is LIFT's first ever male speaker—you don't want to miss out!
⭐️Ben articulates clearly how fear in our lives wreaks havoc with us and how limitless love can transform us. He is very open about his own journey through depression and anxiety. He has a huge heart for all to know how loved and valued they are. He is a creative thinker, gifted speaker and experienced coach.
⭐️Ben is making history by being our first ever male speaker at LIFT! He is trustworthy and passionate about us living a full and thriving life.
I really hope to see you on the 20th! Doors open at 6 p.m. with program starting at 6:30. Come early to grab some tasty snacks!
Living loved,
Pam Strain, LIFT Director