We are Fearless and Full–LIFT Event Recap!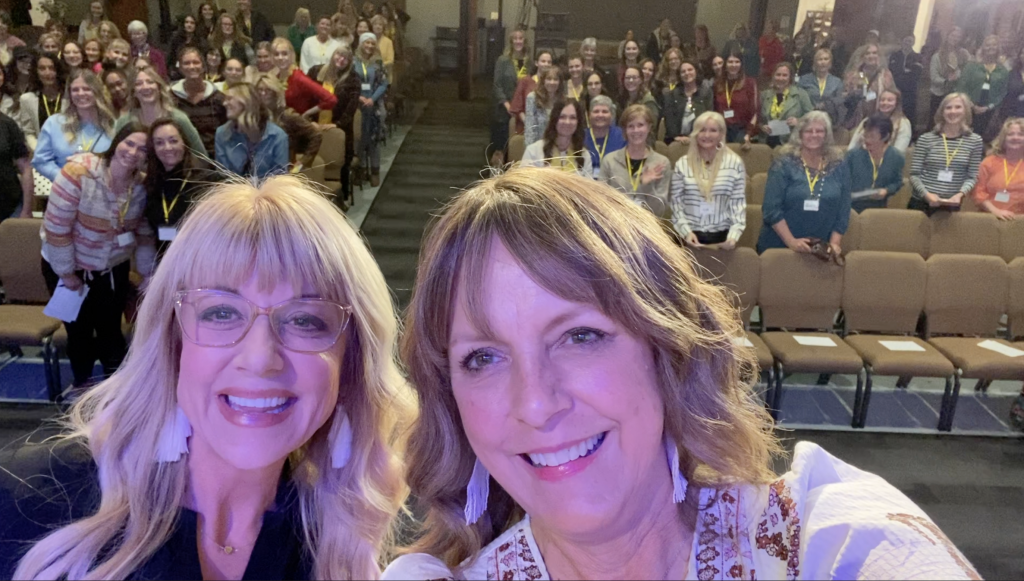 What an inspirational and fulfilling night we had! Fearless & Full LIFT Event is a success!
From the beginning…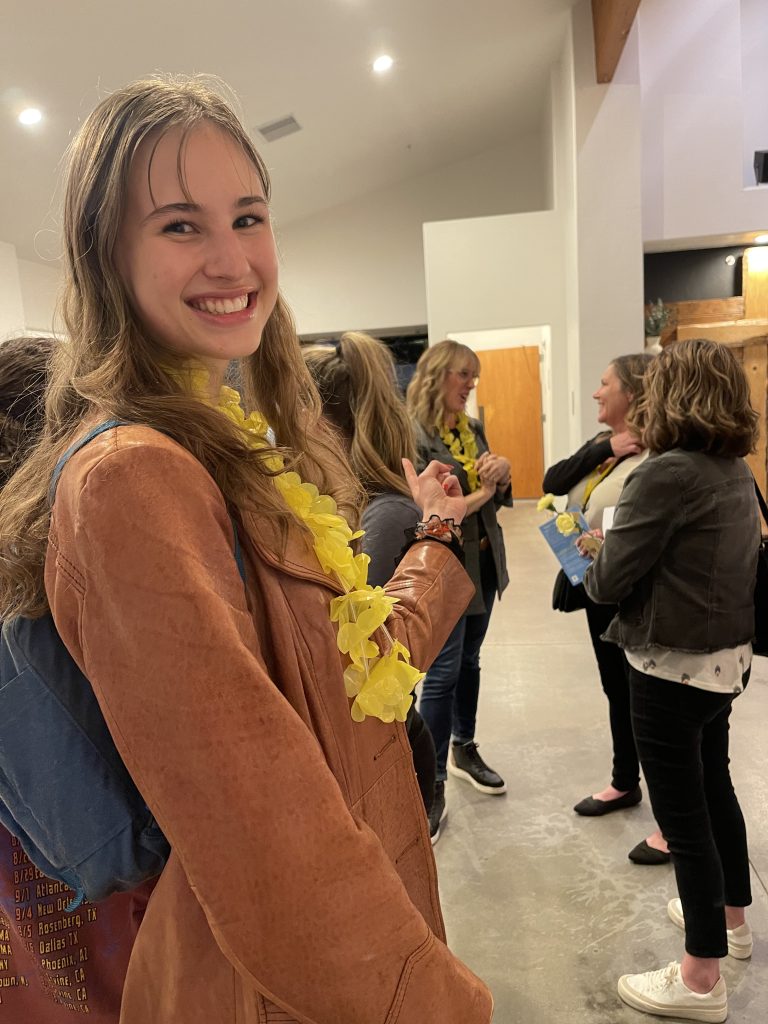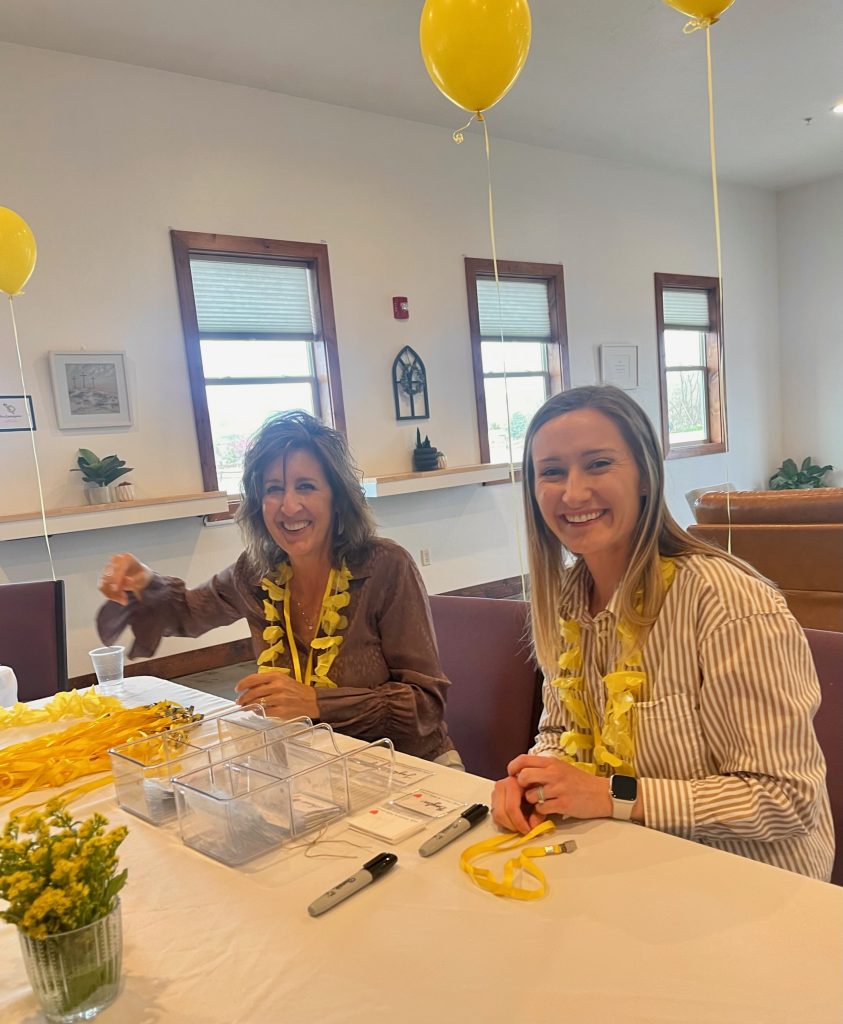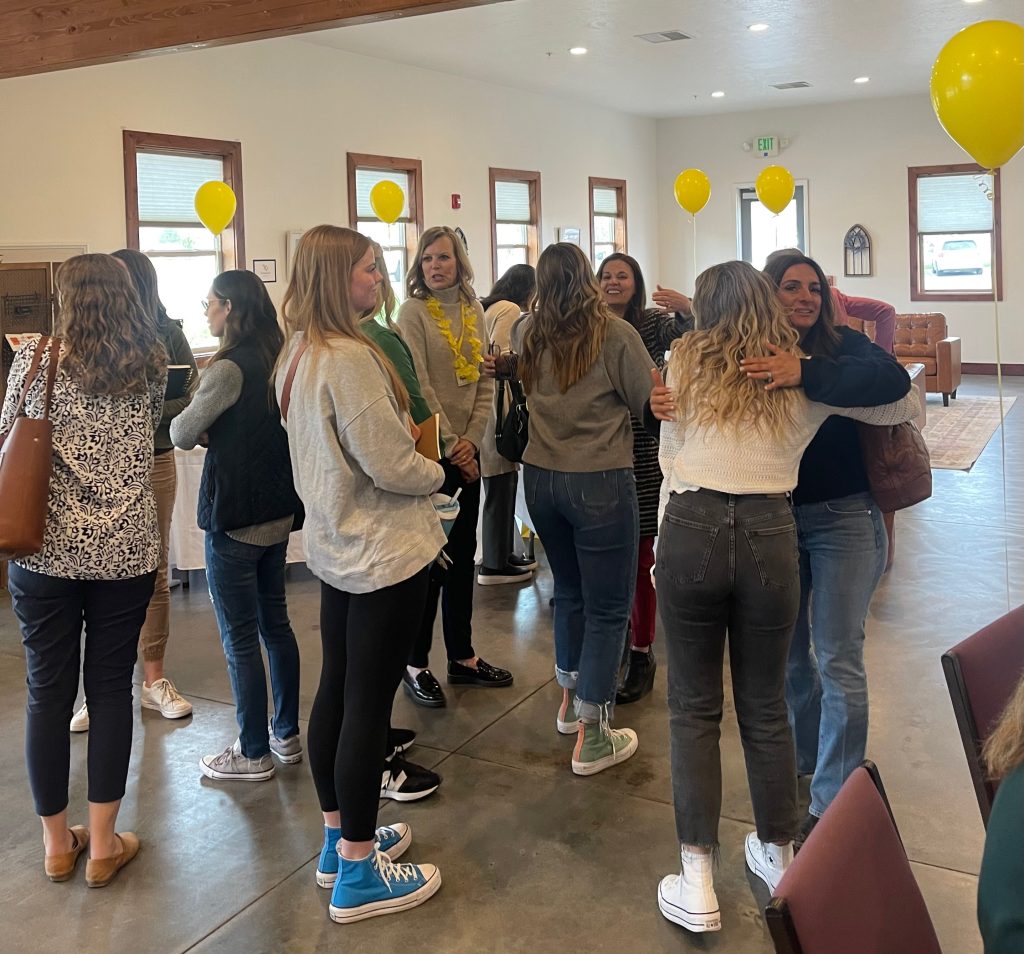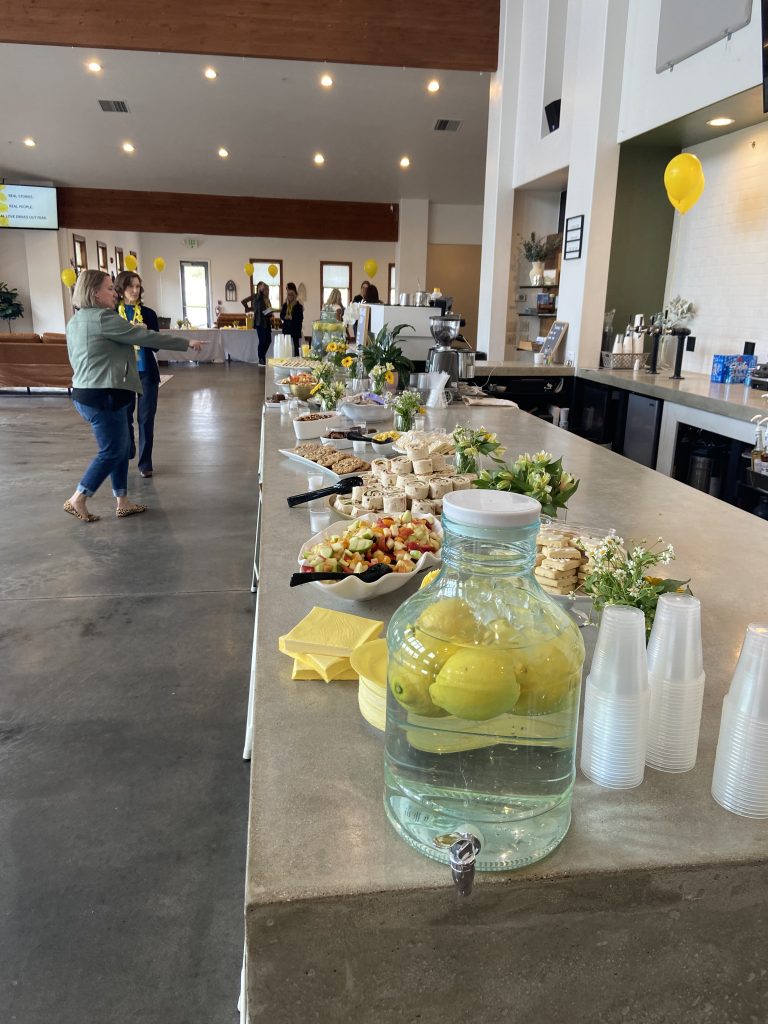 to the program…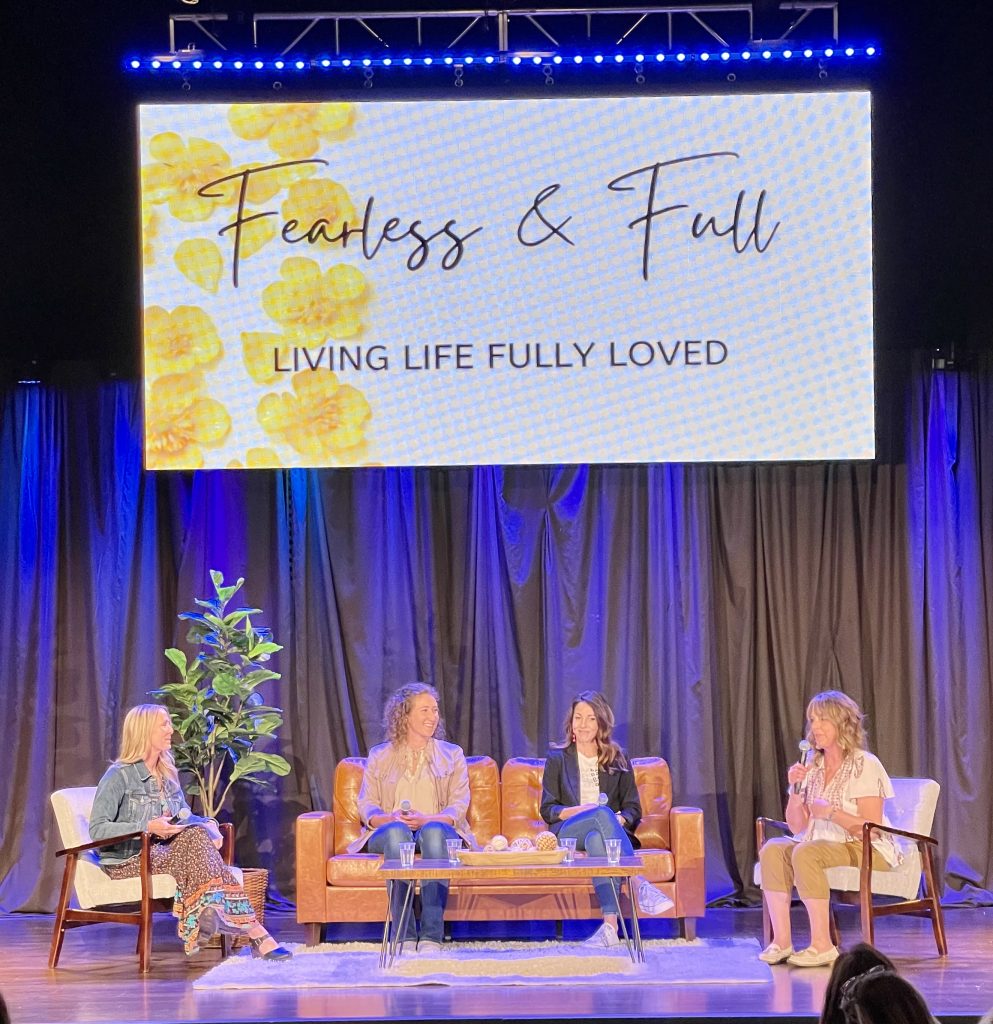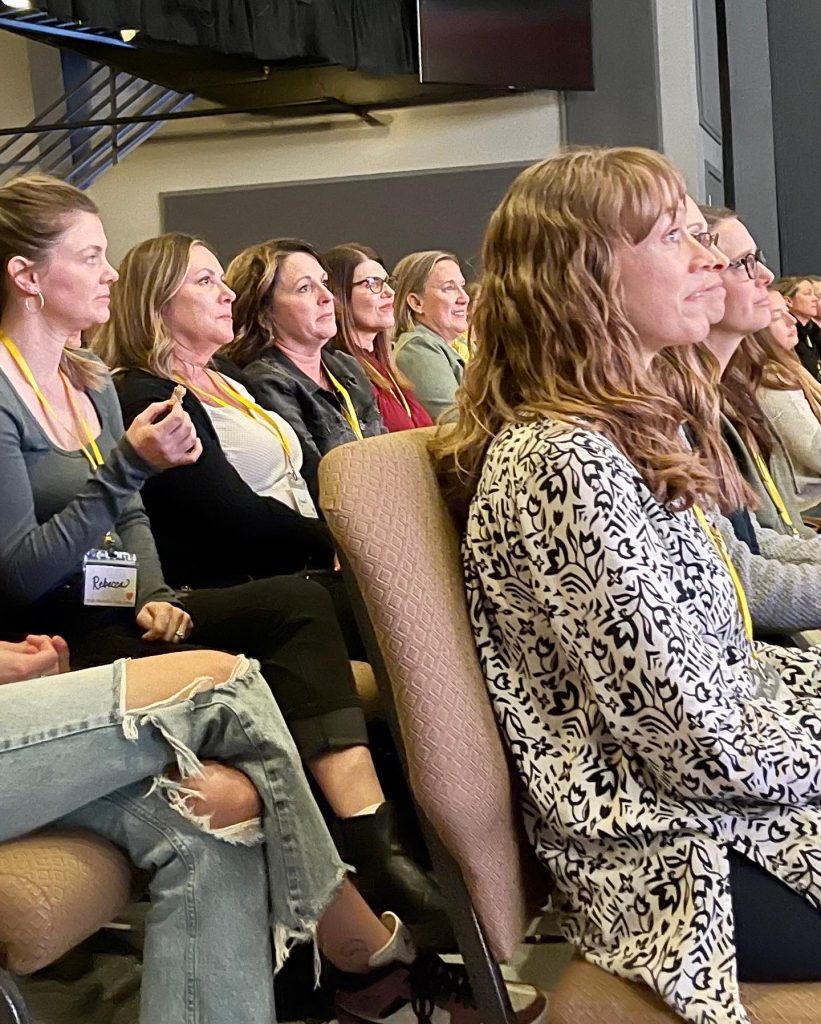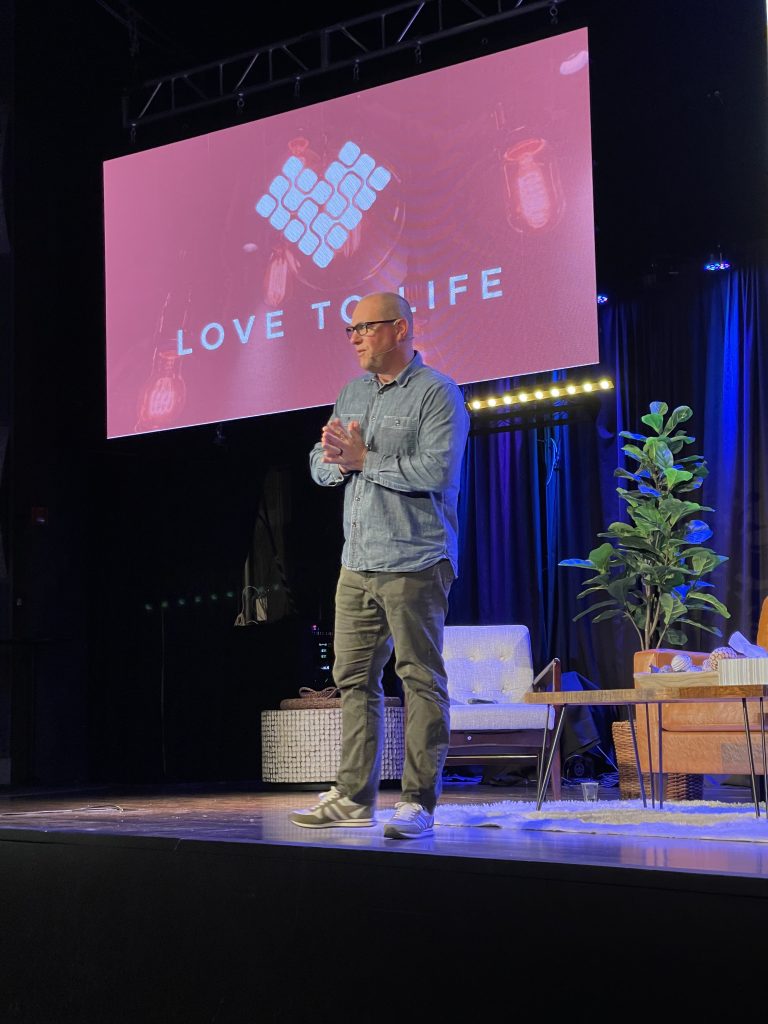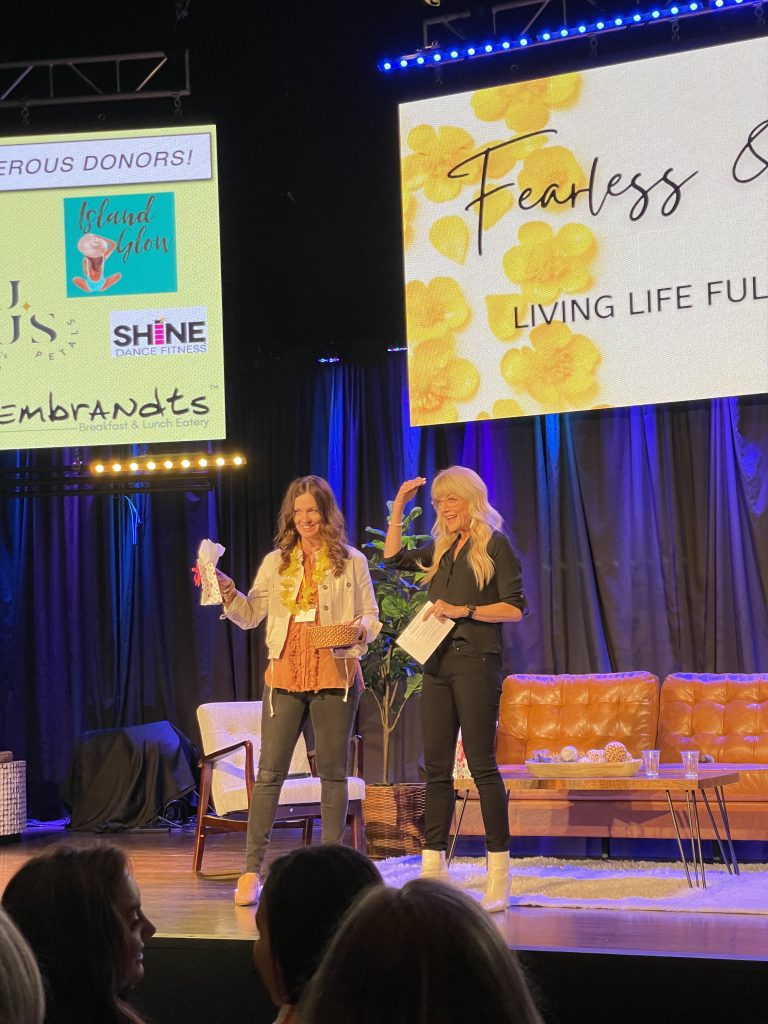 to the end!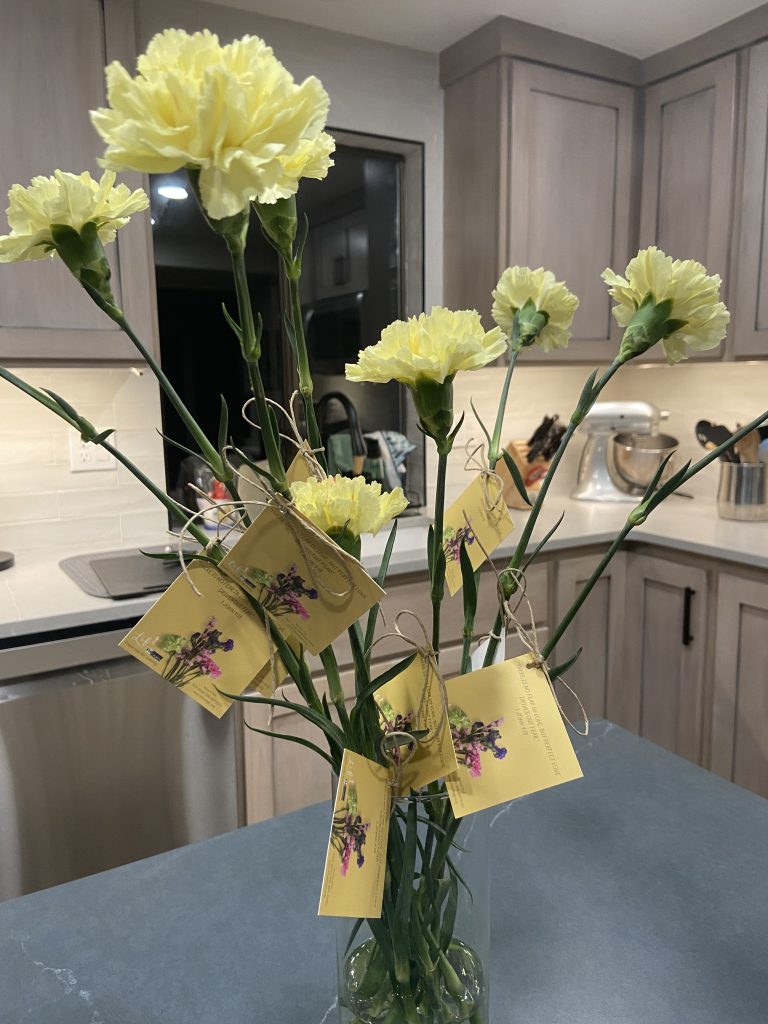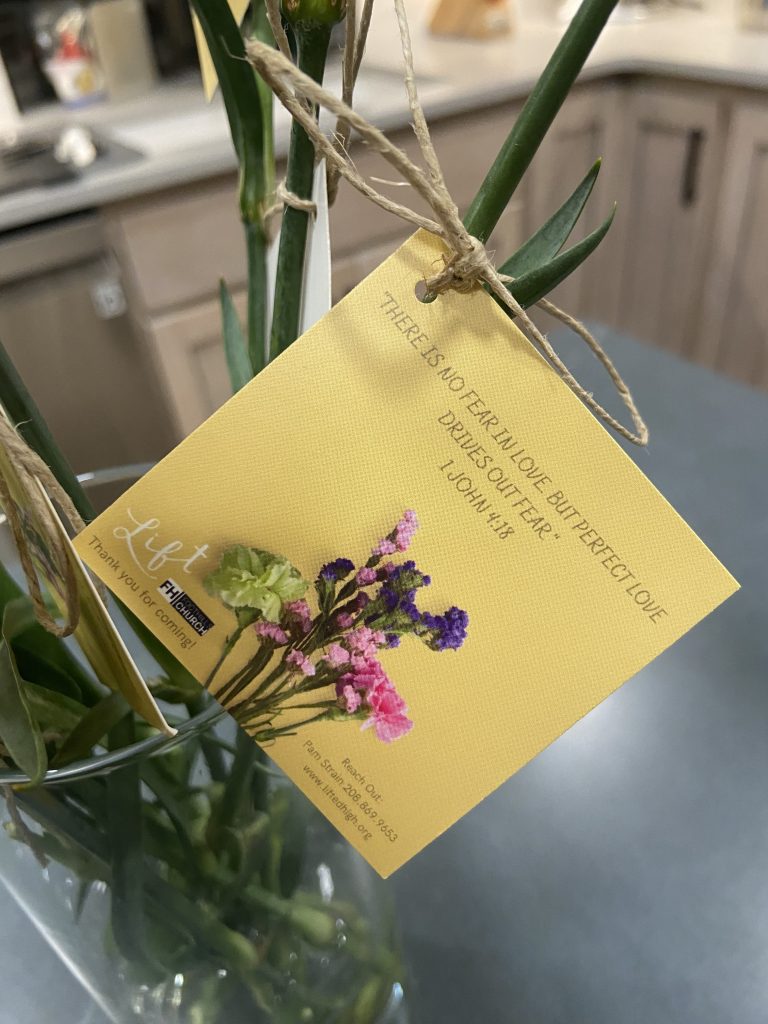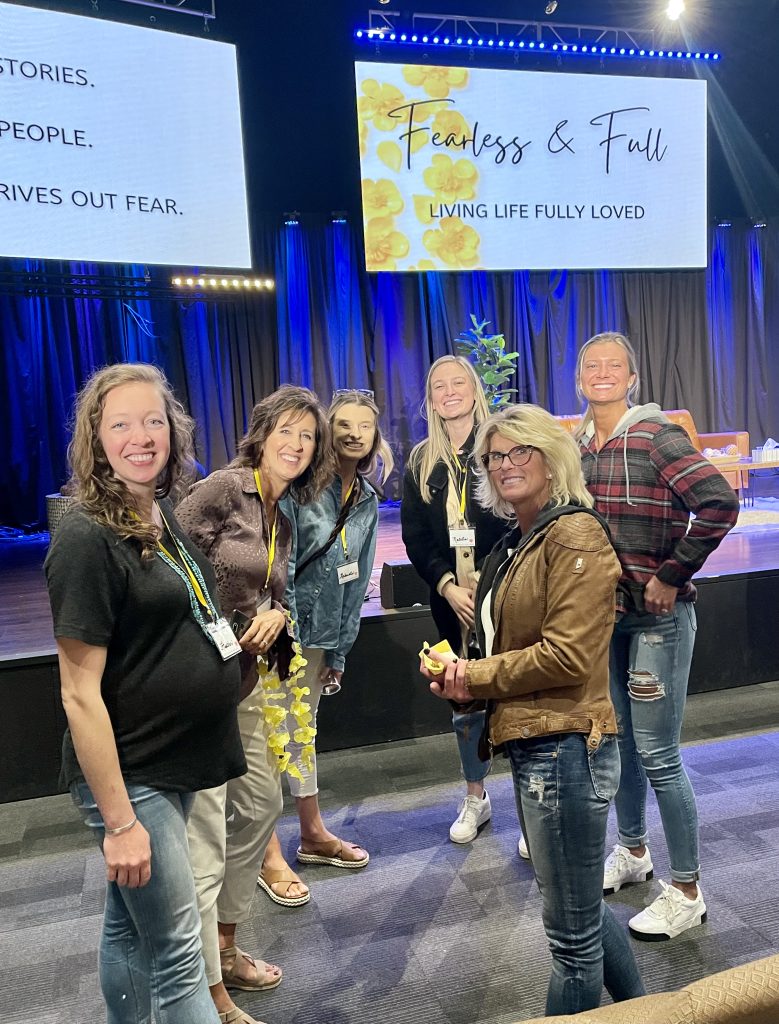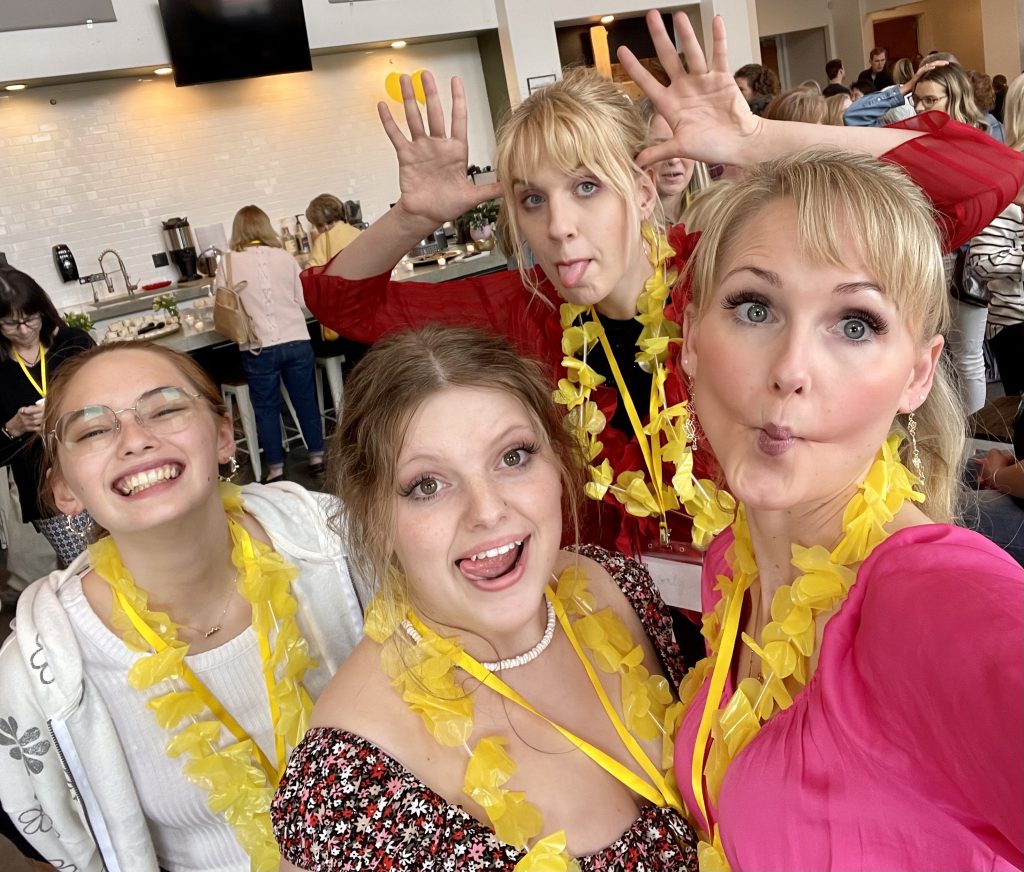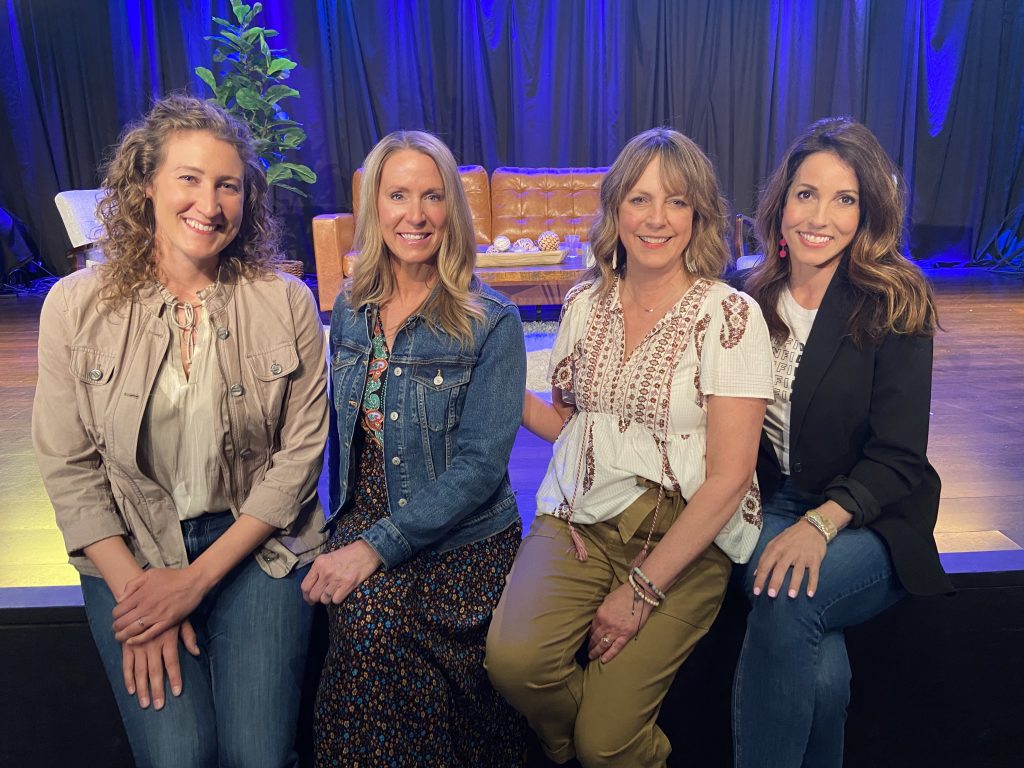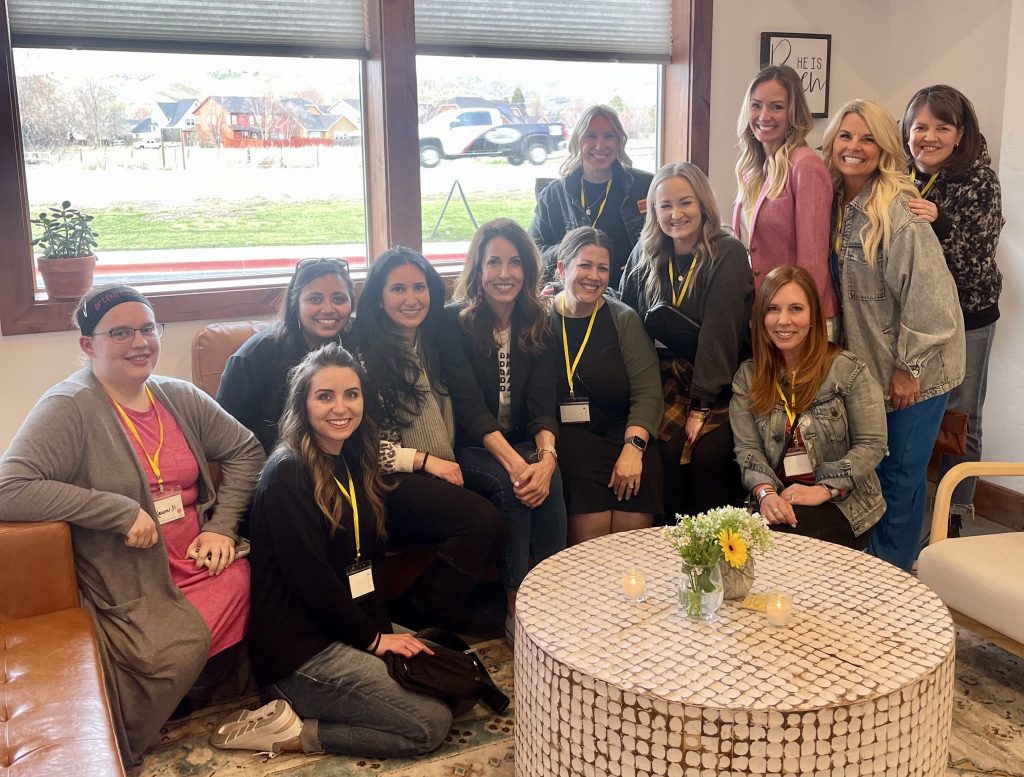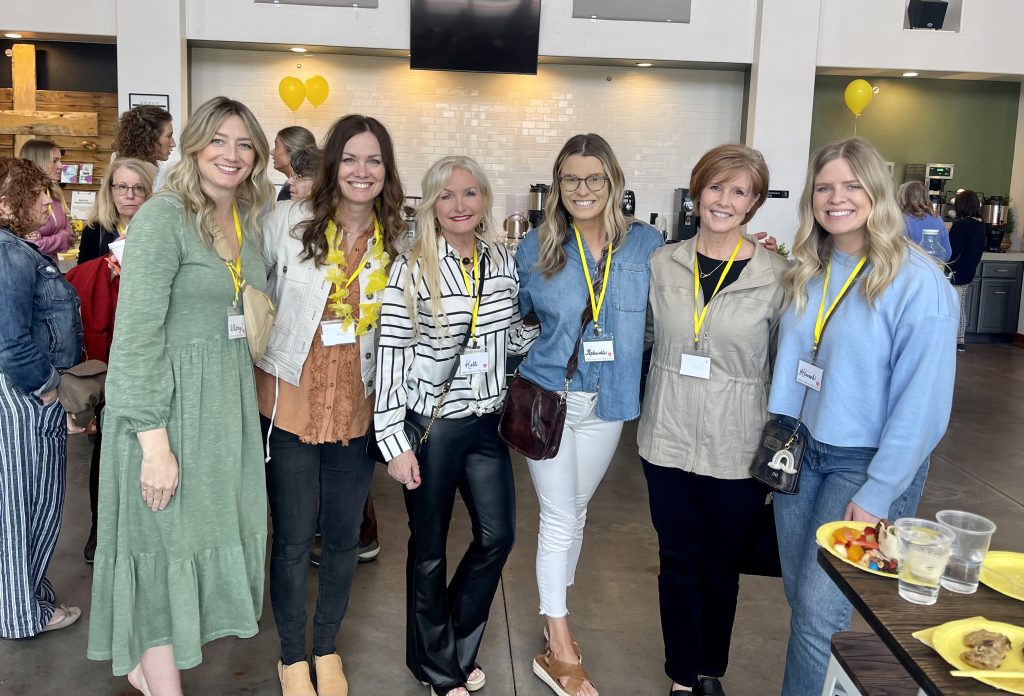 We had an upLIFTing evening mingling over yummy treats, generous giveaways, hearing from some beautiful women share so vulnerably and articulately their journey with fear, a motivational talk from Ben about how real love drives out fear and exiting the auditorium with a flower reminding us of how loved we are!
If you were unable to join us, stay tuned! We have some fun pop up groups planned for this summer. As well as an innovative way to participate in a discussion group using MegaLife, written by our speaker, Ben Bost.
I hope you know how incredibly loved you are!
Pam Strain, LIFT Director